A new frontier for orange peel in mold label films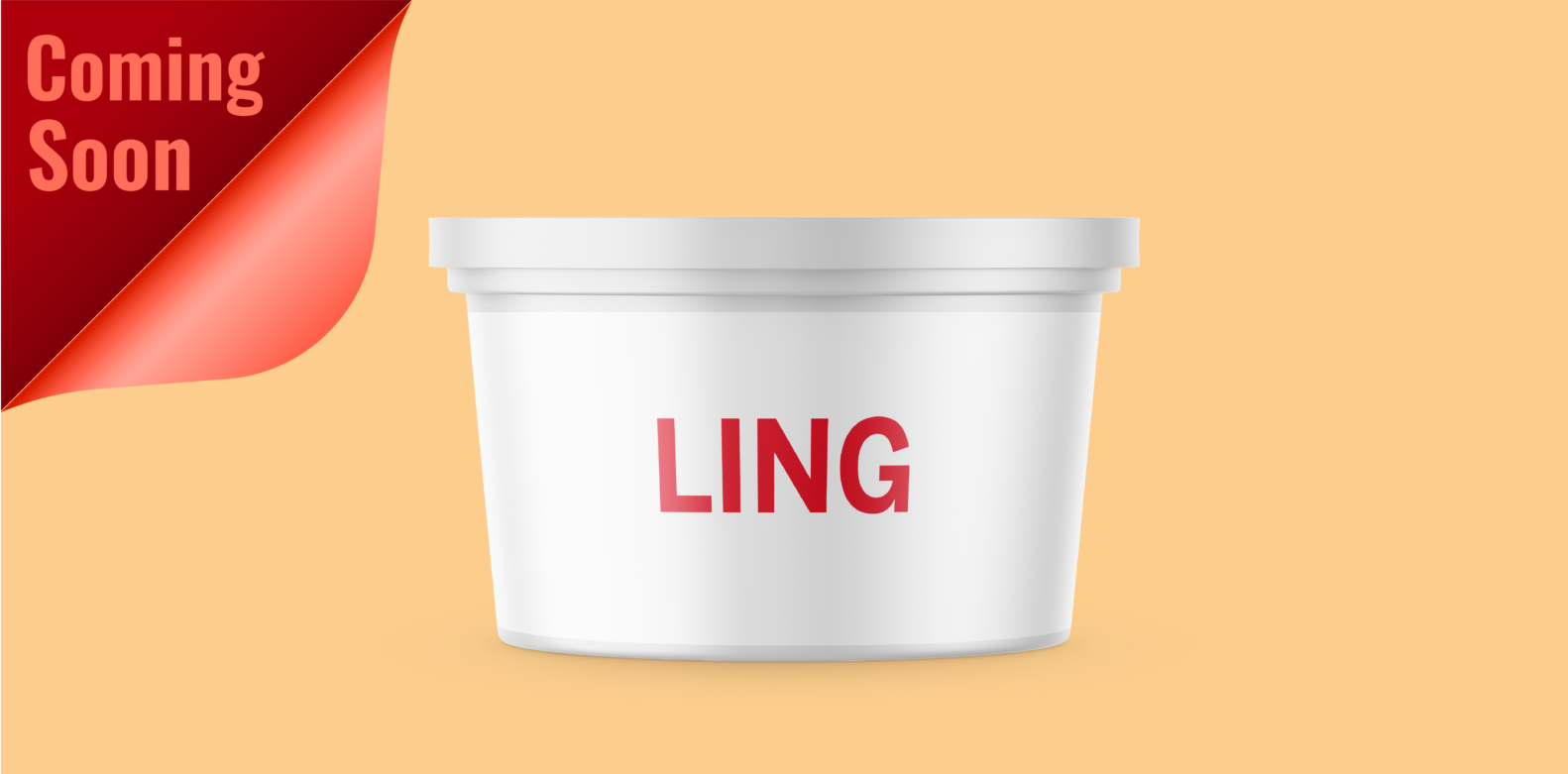 One of the targets of Taghleef Industries R&D is to work closely with all the actors of the supply chain in order to find the right solution for the tasks that the industry daily has.
The continuous research and market proximity helped Taghleef to develop the next generation of IML films improving efficiency and customer experience.
Available soon within our regular products, LING is a white voided, ultra-high yield film with a novel structure allowing for high efficiency. This is shown during the converting phases in reel to sheet and sheet to sheet machines where a high-speed pass through has been tested with a good final stacking of the sheets. Passing through the finishing and die cutting tools, the efficiency has also been proven during the injection molding process.
Follow us to be sure to get the latest updates on this development and to be the first to get this novel material!
For more information, please contact labelfilms@ti-films.com
How can we help? Get in touch with us today