Taghleef Industries Group
We specialize in developing highest quality, sustainable film solutions that meet the most demanding requirements across industries. We do this with the goal of positively impacting consumers' daily lives while steadfastly caring for our planet and future generations.
Our vision for sustainable innovation
Ti  fosters sustainable innovation and offers pioneering, high performance solutions for our partners and customers that align with circular economy principles.
Through our Dynamic Cycle™ approach to innovation, Ti  uses our global reach, scale, and research and development to look beyond our industry and focus on developing breakthrough solutions that impact our world with today and tomorrow in mind.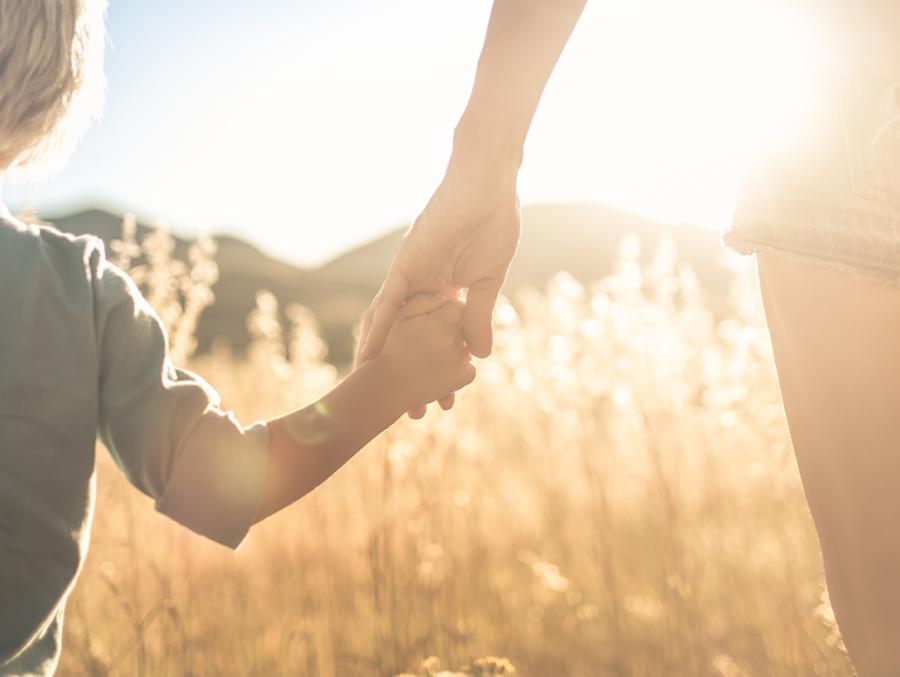 Together we Innovate
Ti  is more than a corporation; Ti  is a culture—a way of thinking, doing, and being that drives our purpose of innovating together. Together we collaborate; together we pioneer; together we are trusted. Together we Innovate.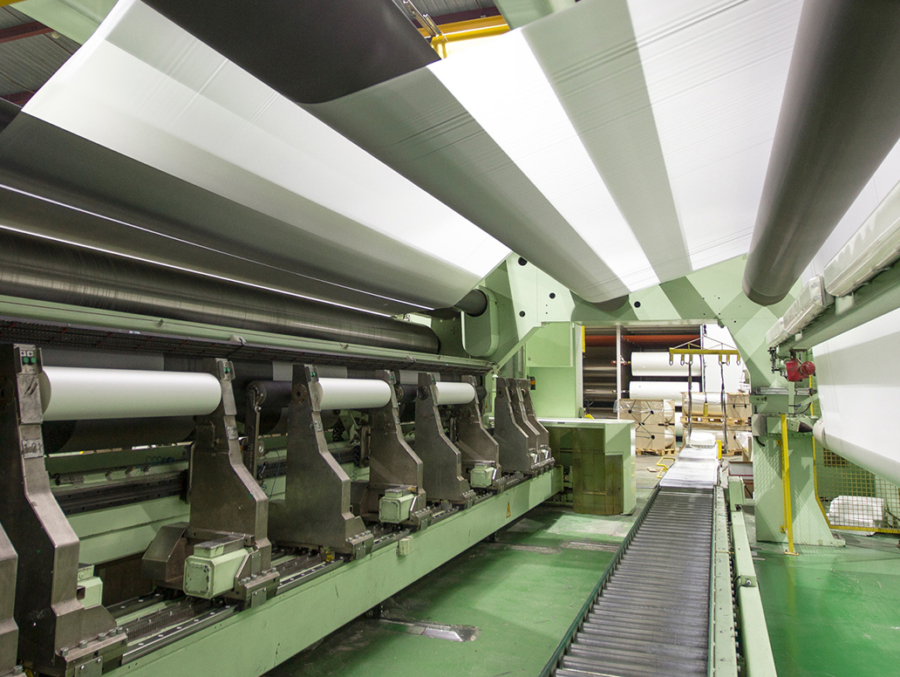 0 k
Tonnes of film production capacity
0
Production sites spread across 6 continents
0
employees across a multinational network
0
countries in which products are sold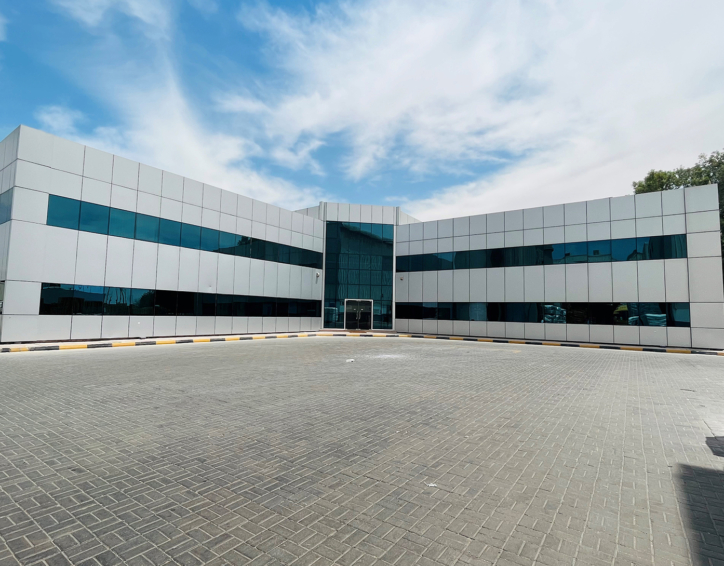 2006
Taghleef Industries is established from the merger of three companies. Dubai Polyfilm (UAE) is the first founding company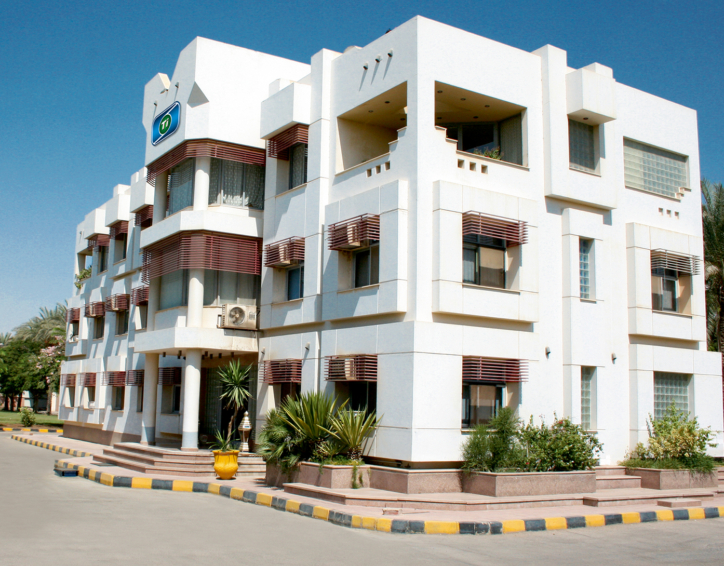 2006
Technopack (Egypt) is the second founding company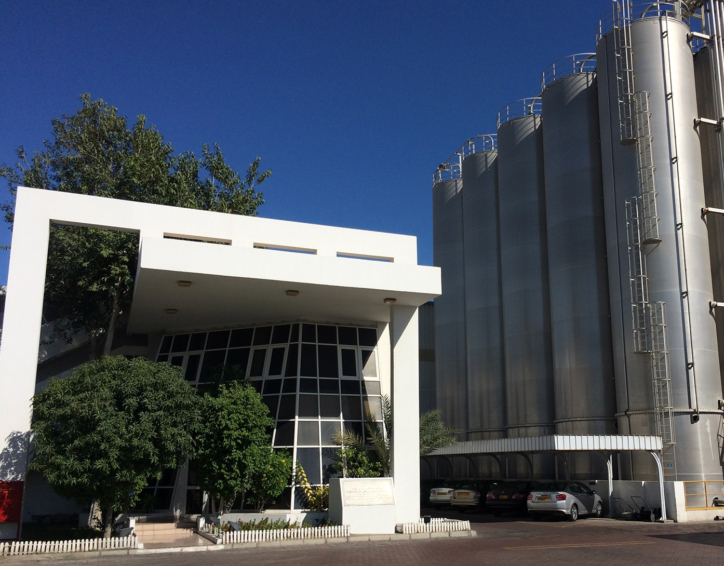 2006
AKPP (Oman) is the third founding company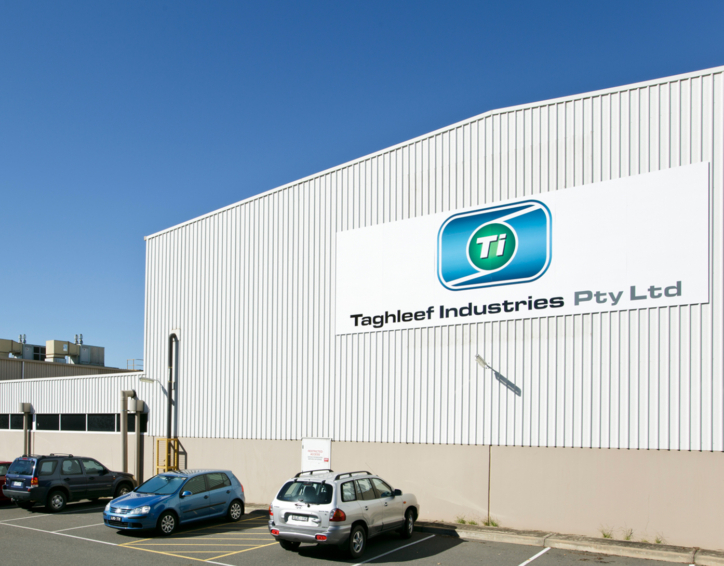 2007
Acquisition of Shorko (Australia)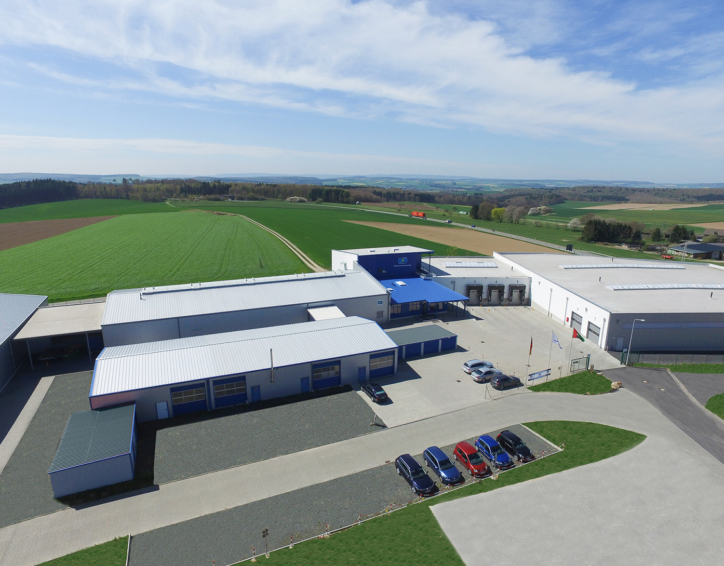 2007
Creation of Taghleef Industries distribution center in Germany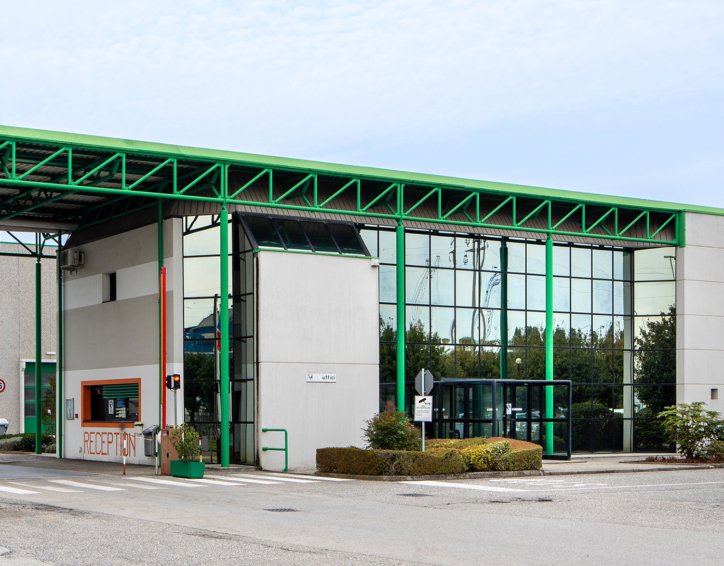 2008
Acquisition of Radici Film (Italy)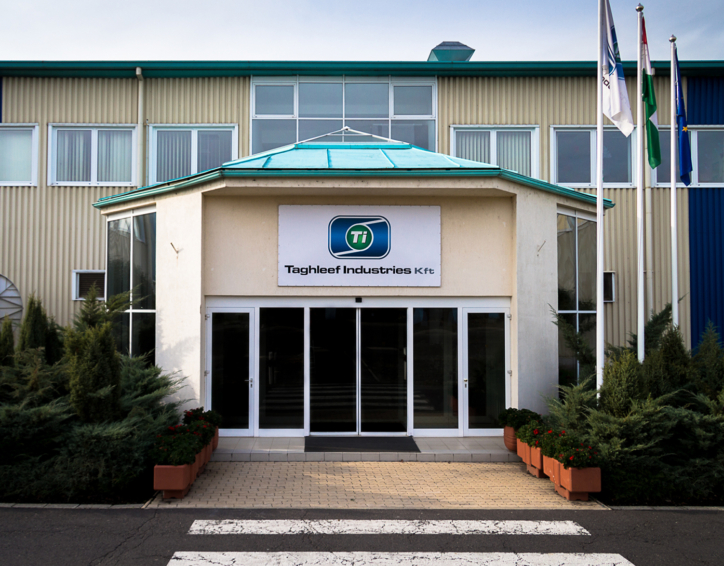 2008
Acquisition of Radici Film (Hungary)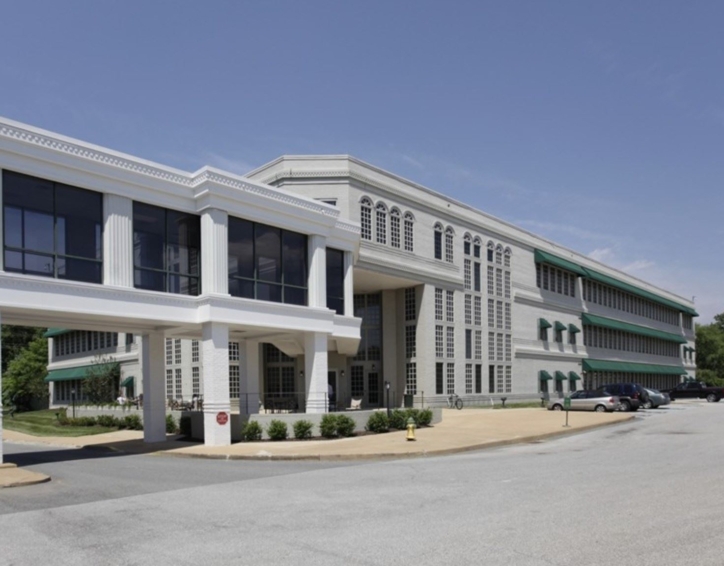 2012
Acquisition of AET Films USA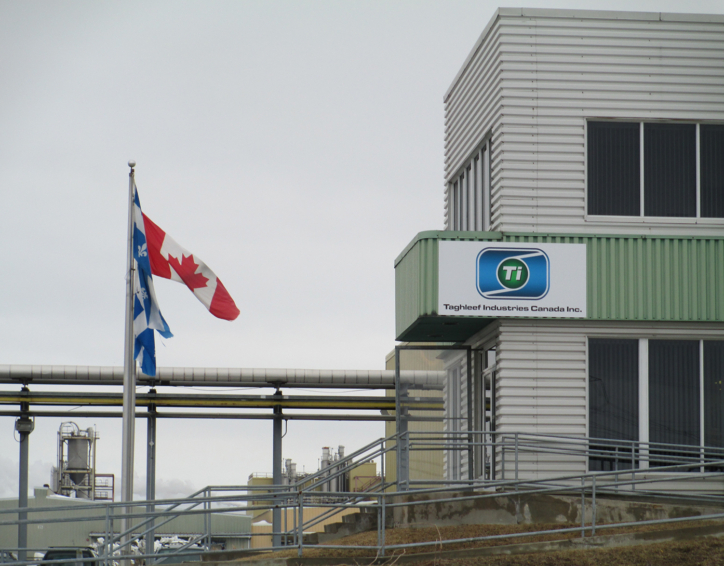 2012
Acquisition of AET Films (Canada)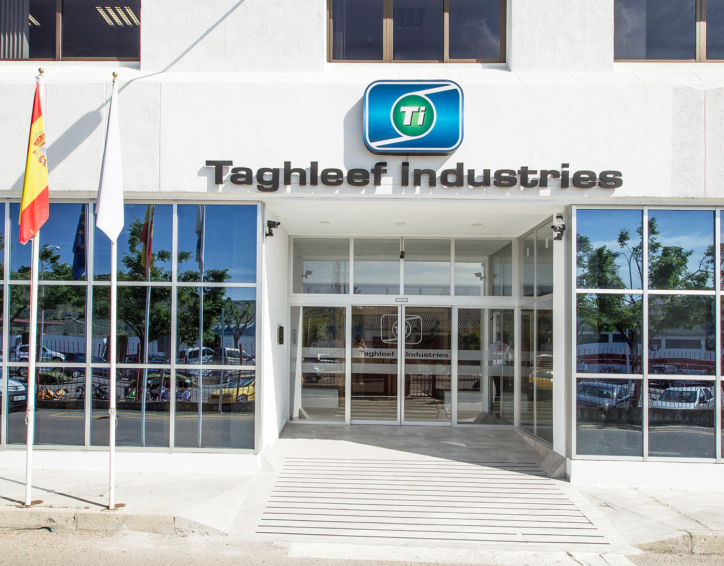 2014
Acquisition of Derprosa Spain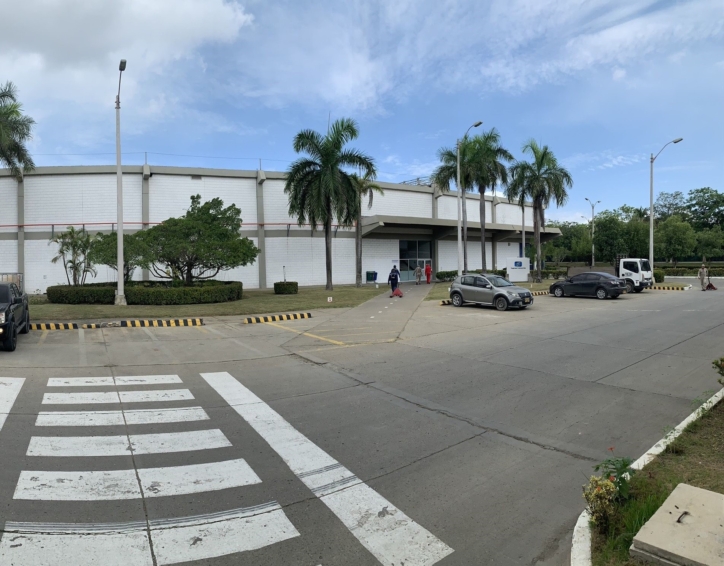 2018
Acquisition of Biofilm Colombia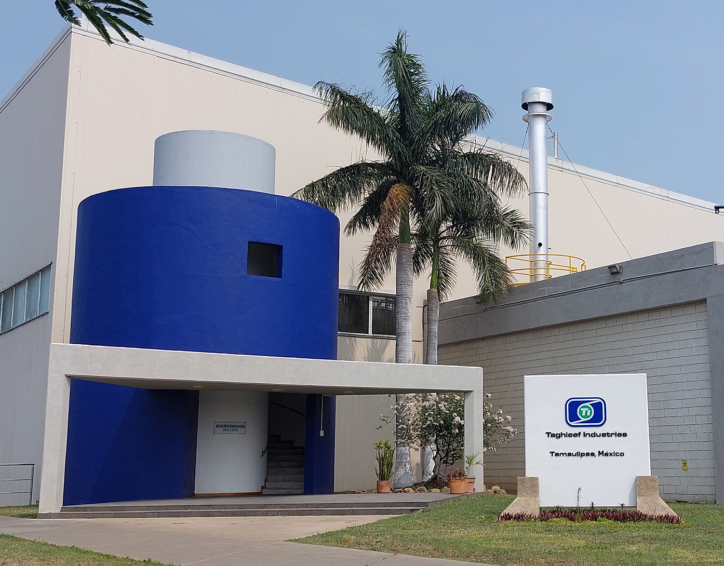 2018
Acquisition of Biofilm Mexico
How can we help? Get in touch with us today