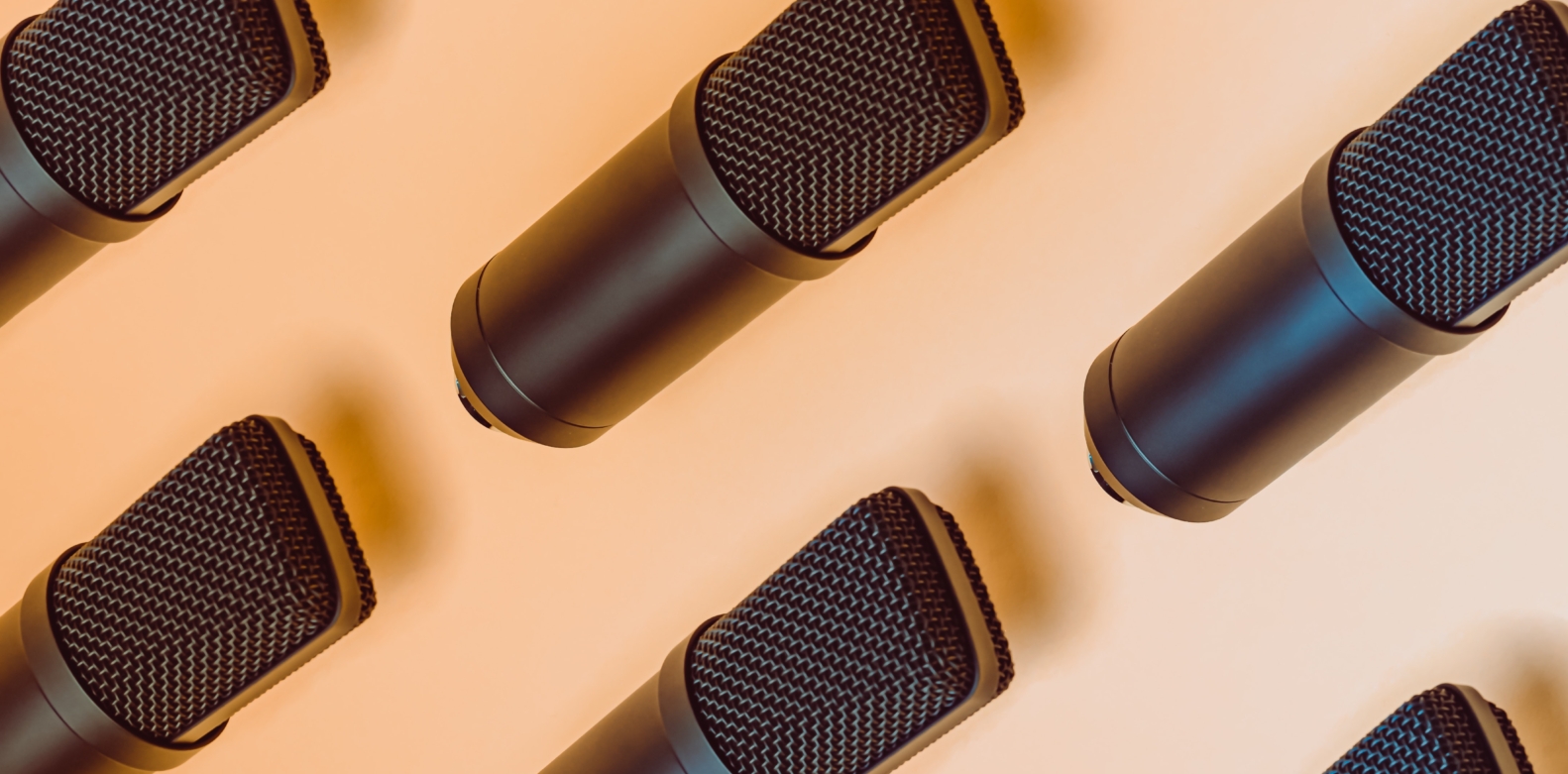 Taghleef Industries is excited to announce their participation at Interpack 2023, the world's leading trade fair for the packaging industry. The event will be held from May 4-10, 2023, in Düsseldorf, Germany, and Ti will be showcasing their latest innovations in sustainable and recyclable solutions for packaging and labels.
Taghleef Industries will promote Dynamic Cycle™, their innovative platform that reflects Ti's commitment to sustainability. Through Dynamic Cycle™, Ti is working to reduce environmental footprints and provide sustainable products and solutions to its customers. By investing in sustainable solutions, Ti is leading the way in creating a more sustainable future for the packaging industry.
Under the umbrella of Dynamic Cycle™, Taghleef Industries will also highlight its reDESIGN™ success stories at the event, which illustrate how the company has helped customers switch to more sustainable packaging and label structures. Through these success stories, Ti aims to demonstrate how its innovative solutions can help companies reduce their environmental impact while also achieving their business goals.
As a key player in the packaging industry, Taghleef will launch its Ti Talks Live sessions – high-level discussions with industry experts from the full value chain – covering key topics on the path to sustainable transformation. Attendees will hear from the experts on topics such as market trends, sustainable packaging design, materials innovation, and the circular economy.
"We are excited to be part of Interpack and to showcase our latest innovations in sustainable packaging and labels," said Patrick Desies, CSMO of Taghleef Industries. "Our Ti Talks Live sessions will give attendees the opportunity to hear firsthand from industry partners about the latest trends, challenges, and opportunities in sustainability."
Visit Taghleef Industries at Interpack 2023, StandA21 Hall 9, to learn more about the latest innovations in sustainable packaging and attend the Ti Talks Live sessions which will be held at 15:00 daily.
Hear the speakers and panelists from leading companies and organizations including EUROPEN, Flexible Packaging Initiative (FPI), EXPRA, CEFLEX, Go!PHA, European Bioplastics, NatureWorks, TotalEnergies Corbion, Association of Plastic Recyclers (APR), RecyClass,
Alliance to End Plastic Waste, and more.
How can we help? Get in touch with us today