Taghleef's Dynamic Cycle™ activities in Latin America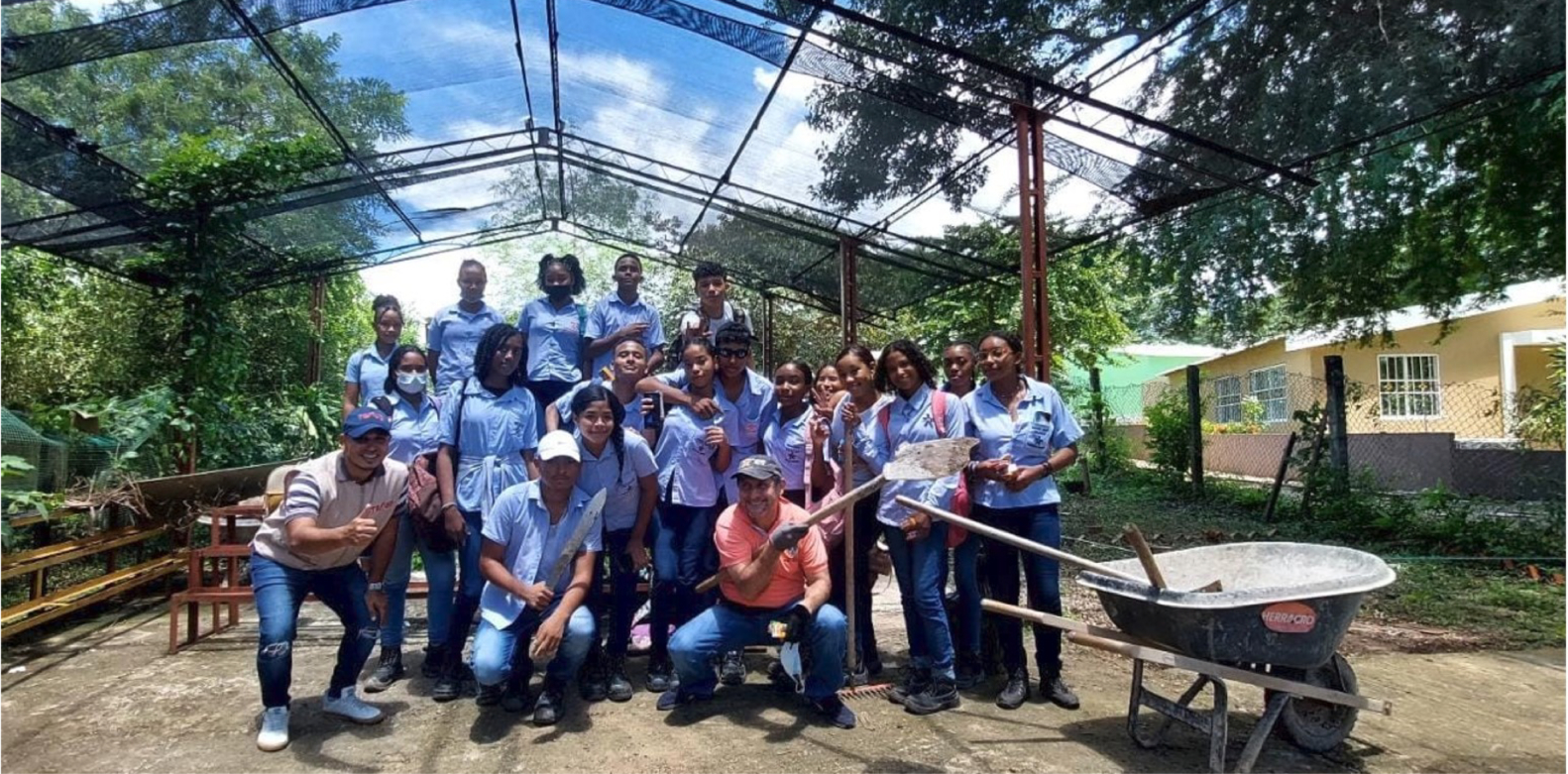 Commitment to the environment and local communities is at the heart of Taghleef's efforts to promote Sustainability. Taghleef is focused not only on innovating for future generations but also on educating the young people of today.
Last year, Ti sponsored educational events under the umbrella of Dynamic Cycle™ in Latin America. In Colombia, Ti participated in a project called Sustainable Communities in alliance with Traso, a loacal association that brings companies together to address the needs of vulnerable communities in Cartagena. Through workshops, collection campaigns, and the creation of a garden center, students were taught about post-consumer skills that make the most of recyclable material. Waste collectors in the area also collaborate with the community and the school to collect, sort and resell recyclable materials, especially plastics. These recovered materials can be sold to recycling manufacturers in Cartagena, giving new life to used plastic products.
In Ti's Mexico's plant in Altamira, employees and their families participated in Taghleef's Environment, Health, and Safety (EHS) Week. This week included scheduled activities like conferences, workshops, and practical trainings offered by Ti Team members of external partners. Firefighters offered practical fire extinguisher training, paramedics gave firts aid training, and the local water company provided education on how to save water at work, school, and home.
For the children present, a puppet show was performed to illustrate sorting and recycling, and they could also participate in planting seeds using reusable plastic elements. In addition, families had the opportunity to plant trees for reforestation in an area set aside by the Madero Mayor's Office.
Ti volunteers also collaborated with the mayor's office by participating in a joint beach cleanup to recover plastic materials and to raise awareness of the correct way to sort and dispose of plastic waste.
How can we help? Get in touch with us today