Taghleef Industries' sustainable packaging solutions for bakery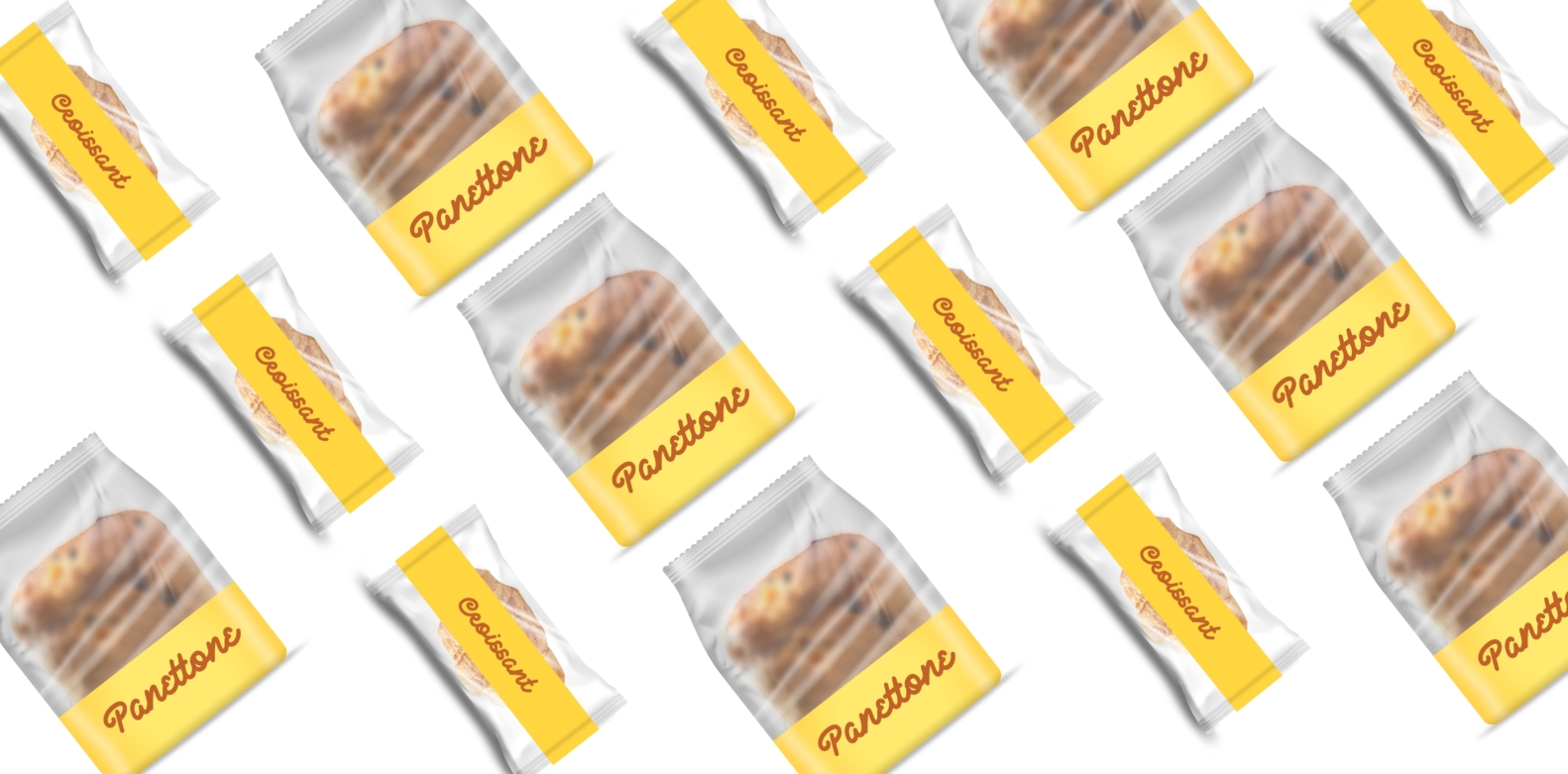 Creating sustainable food packaging is one of the most relevant aspects of todays' challenge in the innovative packaging industry.
The demand for sustainable solutions has soared and sustainability has become a major driver in the development and application of new packaging materials used in the bakery and snack market. Packaqing recyclability does weigh heavily on purchasing decisions: more people are demanding greater sustainability and accountability from the brands they buy from. 
If snack and bakery brands want to achieve sustainability with flexible packaging, they need to consider the entire supply chain, which means identifying partners and suppliers who can provide the right materials, including films and labels.
Taghleef Industries provides a wide variety of packaging solutions for bakery items, to achieve at the same time: a better performance, thanks to improved sealing properties and flexibility on high-speed packaging machines, ultimate product protection thanks to outstanding oxygen, moisture, mineral oil and aromas barrier, that allows to increase shelf-life and reduce food waste.
In addition, the provided solutions can be recycled into existing polyolefins recycling streams. Moreover, Taghleef Industries offers in its portfolio for bakery products also biobased and compostable solutions as alternative source for raw materials and end-of-life option, respectively, thanks to bioPP and NATIVIA® PLA films.
The transparent TSH, as an example, is the recommended solution for soft bakery products, like croissants, thanks to its high seal strength that provides and maintains the "balloon effect" of the packaging so that the product can be stored and transported without any damage. Thin films from Taghleef's portfolio allows to reduce material consumption without compromising in performances and can provide functionalities to other materials, such as paper.
For instance, the metallized ZSY15μm is laminated with a 80gr/m2 paper for crackers overwrap. The final package can benefit from the special "easy opening" features of ZSY 15 combined with good oxygen, light and moisture barrier, while maintaining the recyclability in the paper stream in most countries. 
Among the different opportunities offered by Taghleef's portfolio and thanks to reDESIGN™, it is possible to find the right alternatives to replace PVdC coated films, or multimaterial laminates made with OPET, PA or Aluminium foils.
Through its own reDESIGN™ service, Taghleef Industries supports its customers in the transition from the commonly used packaging structures to new high-performing films with a better sustainability profile, thus improving the packaging's recyclability and its compatibility with existing recycling streams.
Additionally, films with chemically or mechanically recycled PCR content or internally reprocessed granules, which falls under Taghleef's reLIFE™ portfolio, have also been developed to reduce the consumption of fossil-based raw materials. Taghleef's R&D works closely with authorities, industry experts, and certification bodies throughout the entire development and production process to ensure its customers are offered the best sustainable solutions.
Bakers have now the opportunity to engage in these innovative solutions as they can at last achieve for themselves and for consumers a more sustainable packaging while supporting the reduction of food waste.
 
How can we help? Get in touch with us today