EXTENDO® XTMH: Innovative reDESIGN solution for Meat Packaging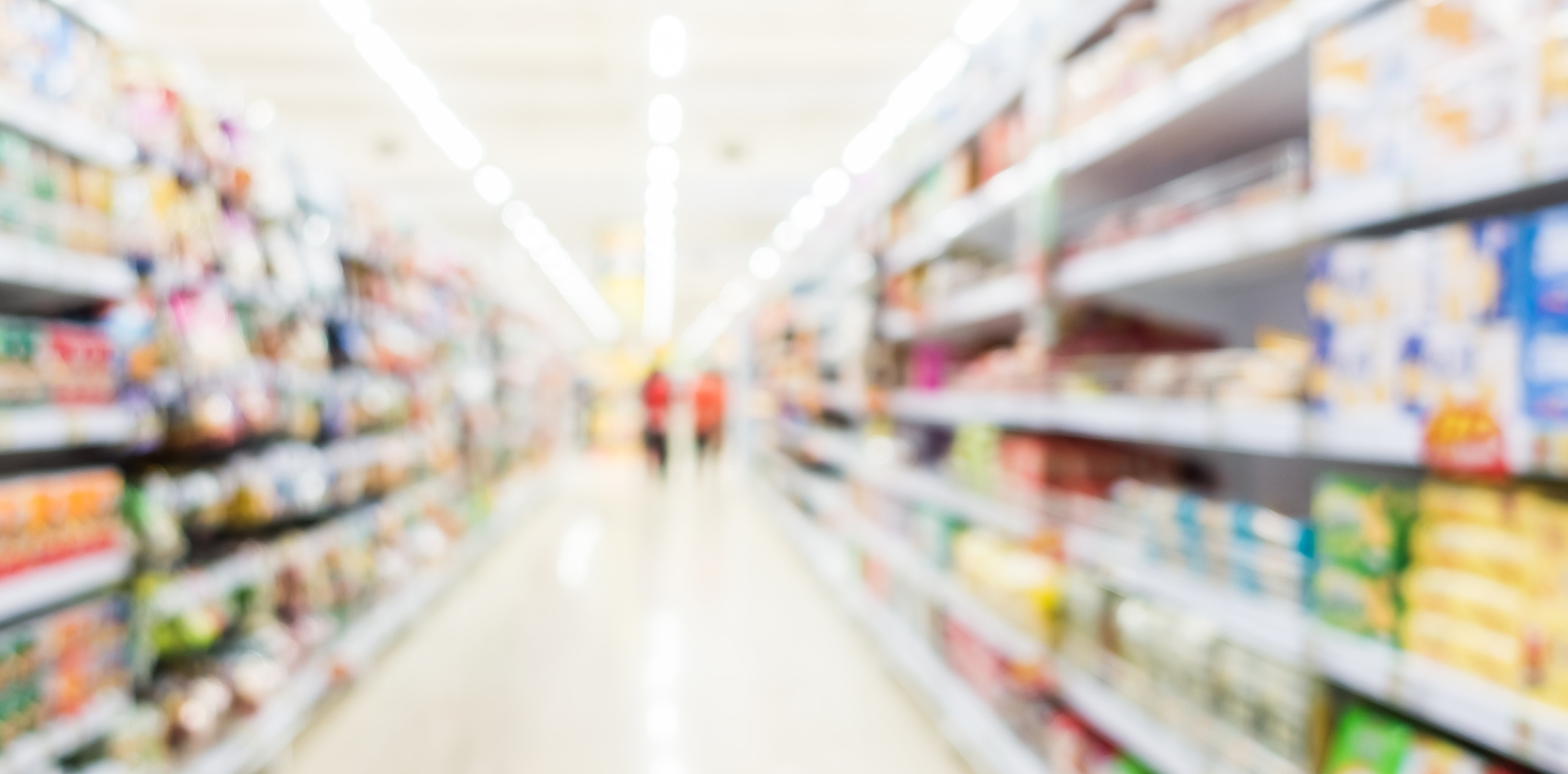 Taghleef Industries, in collaboration with Maag and Fuji Packaging, has developed a new concept for meat packaging as a replacement for the traditional multi-material structure made of different components as tray and lid.
Following the need to simplify and lighten the structure, the packaging has been redesigned into an innovative flow pack solution that combines Ti's EXTENDO® XTMH with a CPP film inside as a sealant web. This allows the saving of up to 70% of plastic compared to the previous packaging.
Meat products are oxygen-sensitive foods that require a modified atmosphere to maintain quality and extend the shelf life. With this unique solution, EXTENDO® XTMH provides an adequate barrier against oxygen while the CPP offers outstanding sealing properties to preserve the hermeticity of the final package. Moreover, this PP-based barrier solution can be recycled at the end of life into PP or polyolefins recycling streams.
This packaging solution is a perfect example of reDESIGN™ in line with circular economy requirements—a revolutionary concept for an innovative and lightweight alternative to meat packaging.
For more information, please contact flexiblepackaging@ti-films.com
How can we help? Get in touch with us today