Taghleef Industries Earns ISCC Plus Certification for Mexico and Colombia Sites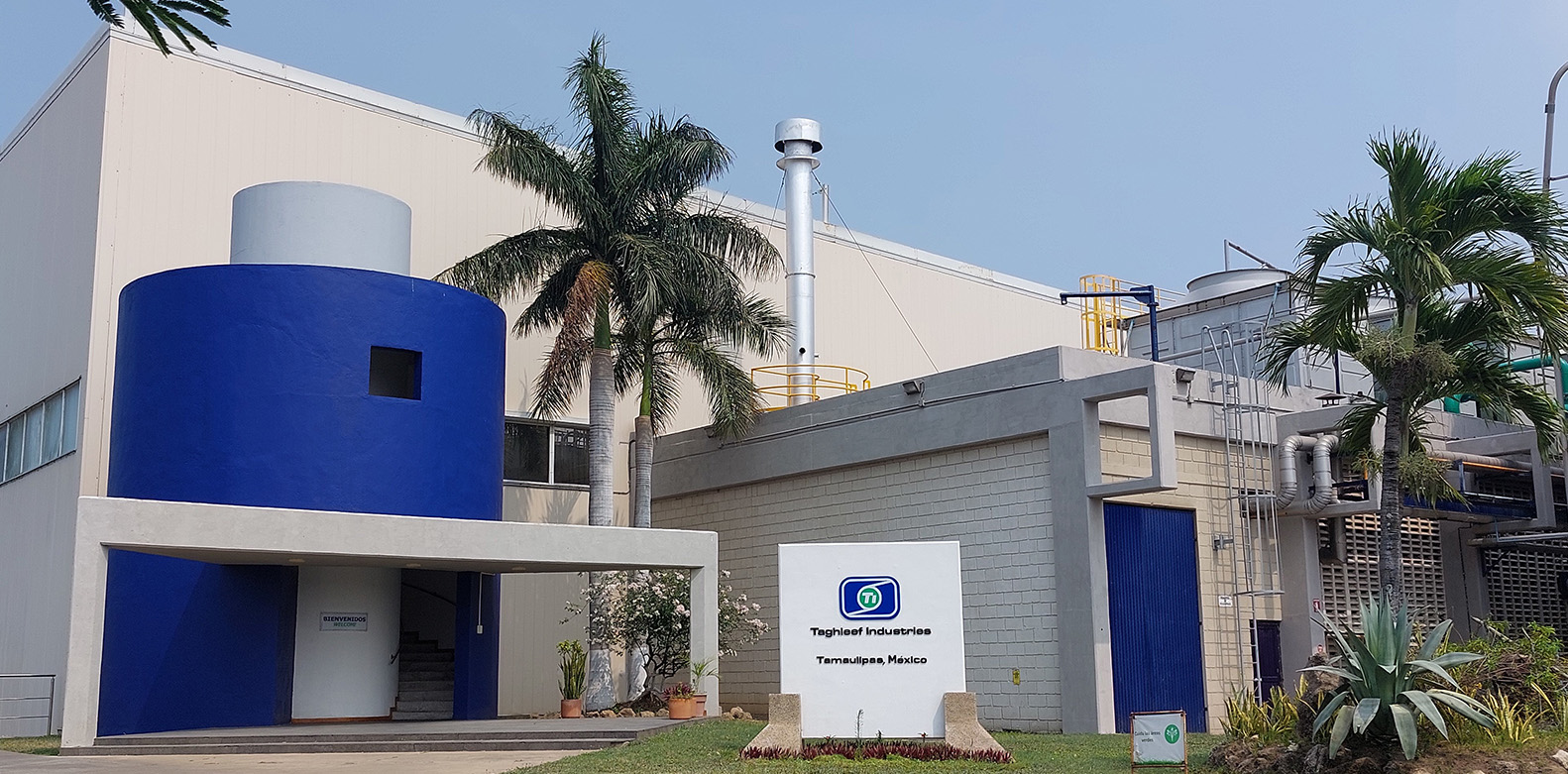 Taghleef Industries Group, a global leader in packaging and label films, proudly announces the attainment of ISCC Plus certification for its facilities in Altamira, Mexico, and Cartagena, Colombia. This achievement marks another significant milestone in the company's ongoing commitment to sustainability and environmental stewardship.
ISCC Plus certification is globally recognized and covers a wide range of sustainable feedstocks, including agricultural and forestry biomass, biogenic wastes and residues, circular materials, and renewables. Taghleef Industries' successful certification signifies a robust adherence to stringent sustainability standards, further reinforcing the company's dedication to reducing its environmental footprint.
One important aspect of ISCC Plus is the implementation of a mass balance approach, which enables an incremental increase in the utilization of bio-based and circular feedstocks within the production processes. This approach aligns with Taghleef Industries' mission to create sustainable packaging and labeling solutions while promoting the principles of the Circular Economy under the umbrella of its Dynamic Cycle™ platform.
Mr. Donald Sturgeon, COO of Taghleef Industries in Latin America, expressed his pride in this accomplishment, stating, "Receiving ISCC Plus certification for our Altamira and Cartagena sites is a testament to our continued commitment to environmental responsibility and sustainability. We believe in creating a positive impact, not only for our partners but also for the communities in which we operate and for the generations to come."
This certification underscores Taghleef Industries' dedication to taking concrete actions that align with global sustainability goals. By receiving ISCC Plus certification, the company reaffirms its position as an industry leader, setting a high standard for sustainable practices in film manufacturing.
Taghleef Industries invites stakeholders, partners, and the wider community to join them in celebrating this remarkable achievement for the Altamira and Cartagena sites. The company looks forward to continuing its journey towards a more sustainable and eco-friendly future.
How can we help? Get in touch with us today