Taghleef is one of the main sponsors of AWA International Sleeve Label Conference & Exhibition 2023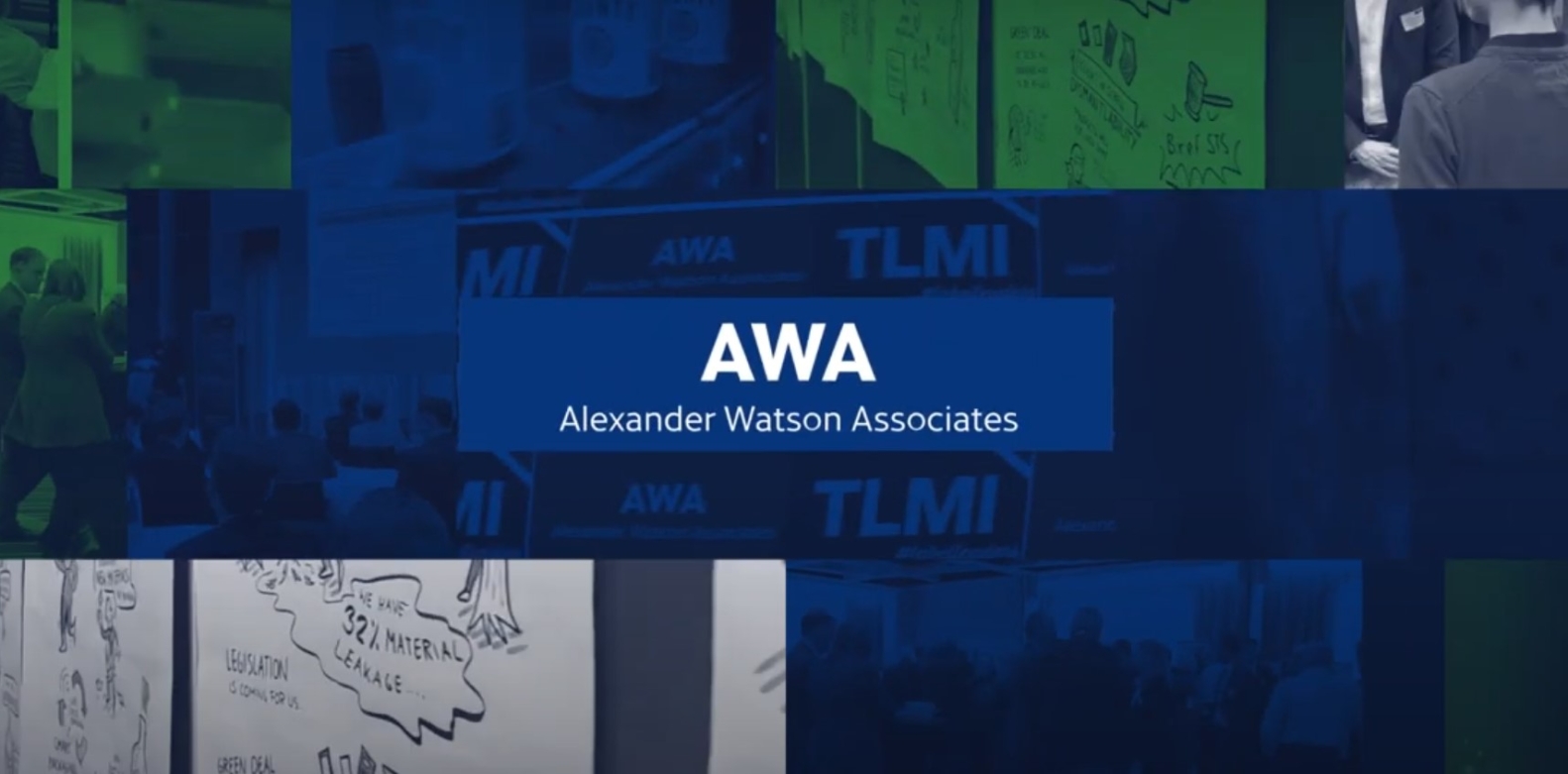 Continuing its commitment to supporting the labeling industry, Taghleef Industries is a proud sponsor of the AWA International Sleeve Label Conference & Exhibition 2023, which will be held on October 12-13 in Amsterdam.
The event, focused on the theme "Connecting the Shrink Sleeve Labeling Industry", returns to Europe, ready to inspire, educate and connect professionals from across the value chain and around the world.
The Conference will feature three main sessions, designed to provide comprehensive insights and thought leadership:
Market & Industry Insights: Explore Current Trends and Industry Insights. Delve into the latest trends, market developments, and best practices shaping the sleeve label industry. Gain valuable insights through informative presentations and Keynote speech. Data and information will be shared to set the tone for the conference.

Technology & Developments: Uncover the advancements and breakthroughs in sleeve labeling technology and film converting. Discover cutting-edge solutions, innovations, and industry developments that are revolutionizing the way we produce and apply shrink sleeve labels. Engage in discussions with experts who will share their expertise, challenges, and success stories.

Sustainability & The Future: Explore best practices, eco-friendly materials, recycling initiatives, and circular economy solutions. Gain valuable insights into the latest strategies for minimizing environmental impact and meet industry leaders who are making a difference.
During the AWA International Sleeve Label Conference & Exhibition, Natalie Visagie, Product Manager Labels for Taghleef, will be one of the panellists in the discussion about "Unveiling the Future: Technological Advancements in Films and Converting" and will talk about our TD shrink label films.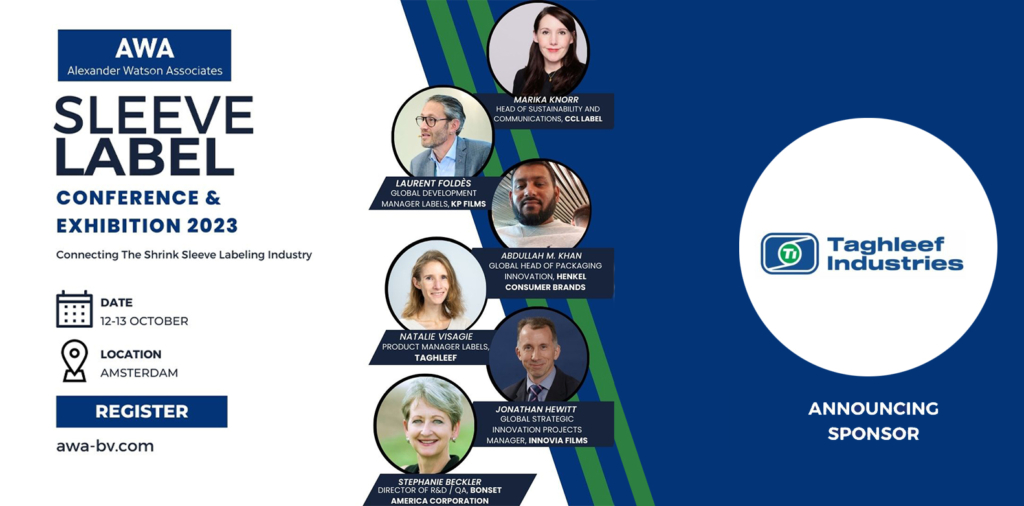 For further information, contact labelfilms@ti-films.com
How can we help? Get in touch with us today