Taghleef Industries at Andina Pack 2023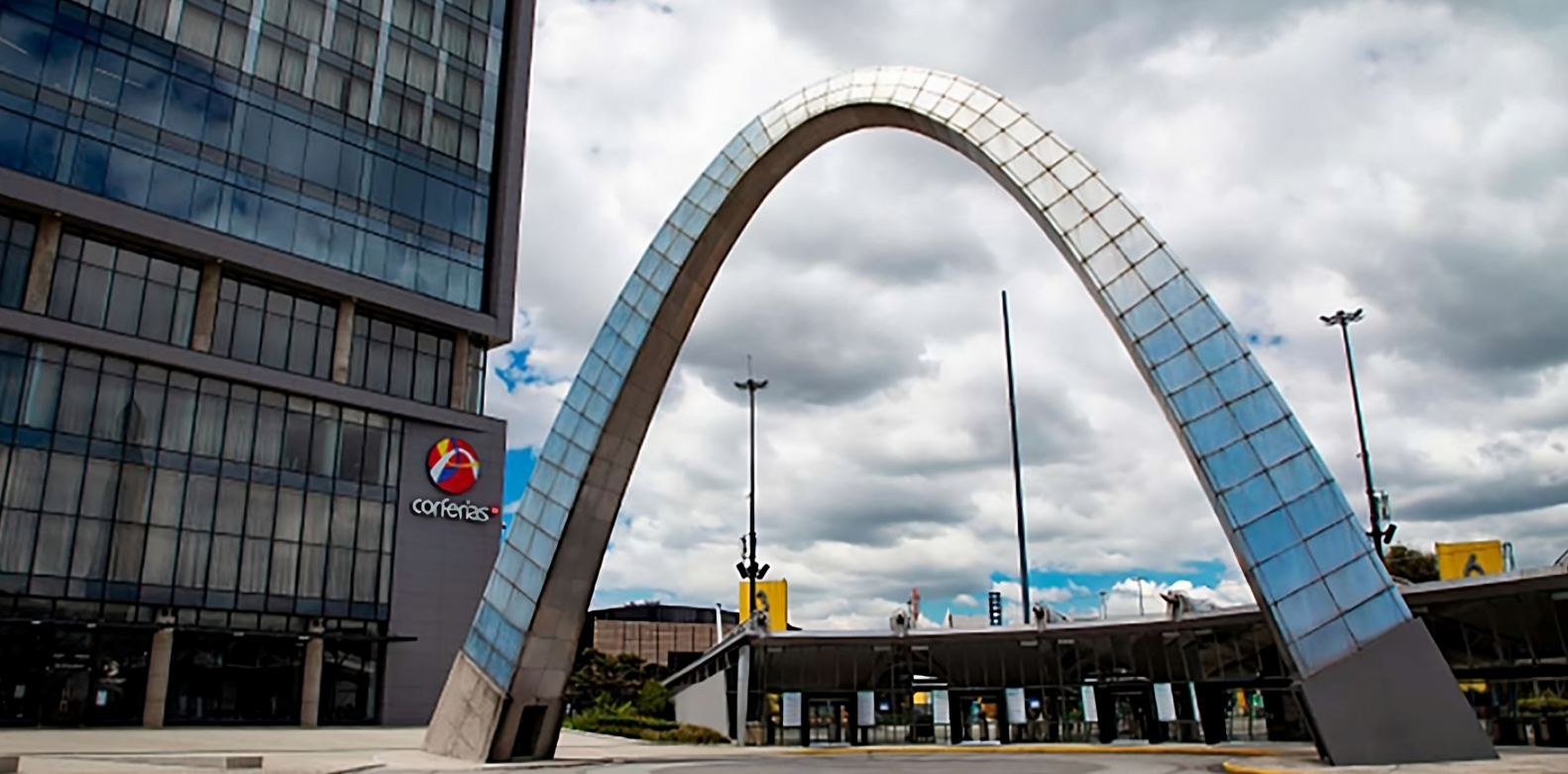 Andina Pack is the meeting point and business center for the packaging sector in Latin America, bringing together exhibitors from different parts of the world, presenting the latest technological innovations of the sector, reflected in a diversified portfolio of machinery, equipment and services, providing professional visitors from across the continent with the confidence of finding complete solutions for their packaging needs.
From 27 to 30 November, in Bogotá, Colombia, Ti Teams awaits you at Pavilion 03, Level 01, Stand 6.
Discover the latest film solutions for flexible packaging, labels and graphic arts developed by Taghleef Industries.
The Experts will present the advantages and solutions that the reDESIGN™ approach can offer to your packaging, helping you to innovate with sustainable solutions and in line with the principles of the Circular Economy.
How can we help? Get in touch with us today