LMW2: Taghleef's Ultra-Low Density Wrap Around Label Film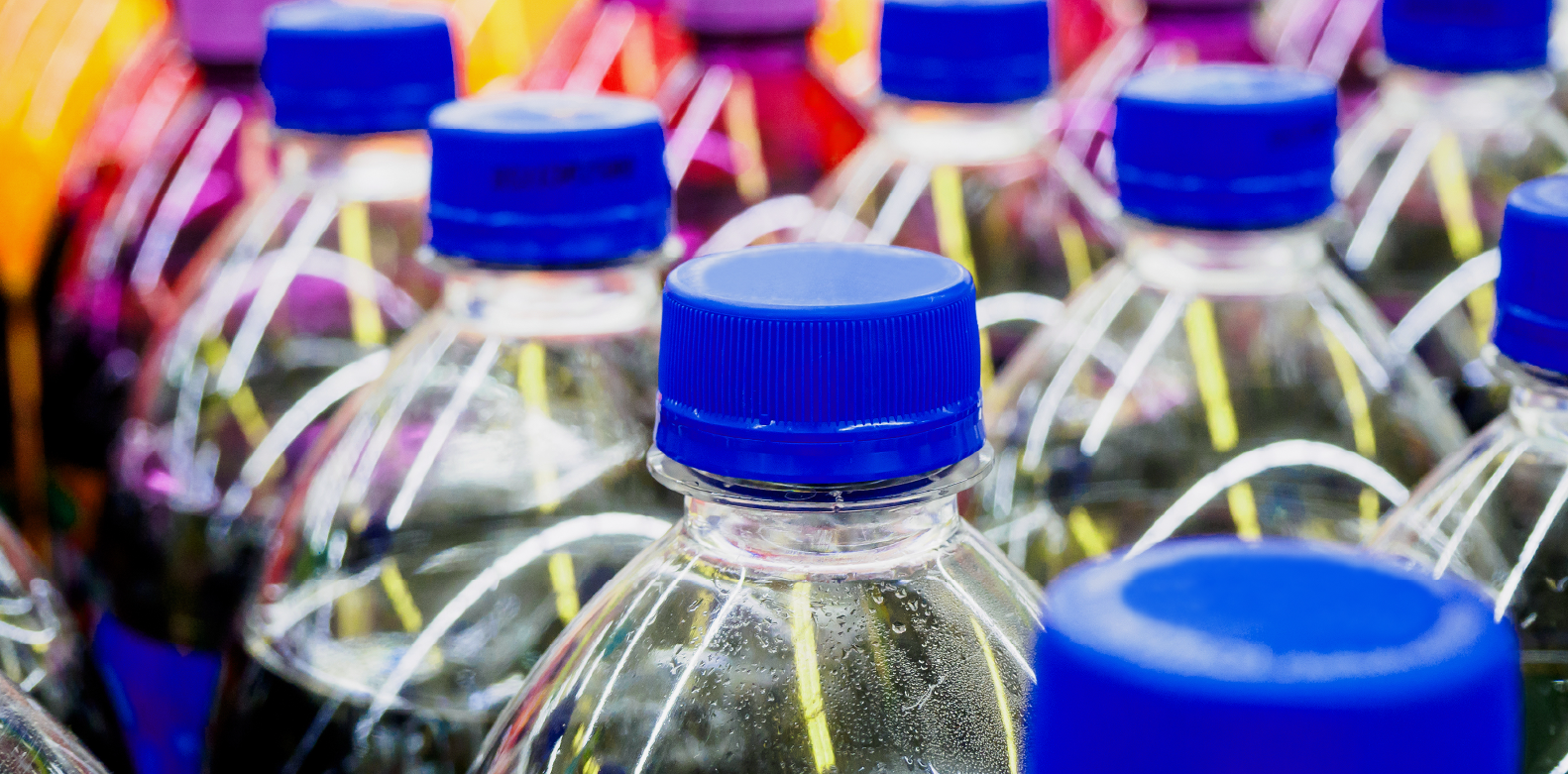 Taghleef Industries, a leading manufacturer of high-quality flexible films, has recently presented LMW2, an ultra-low density wrap around label film with outstanding performance for eye-catching labels.
Designed to provide additional advantages
LMW2 offers a number of advantages over traditional wrap around label films, including:
Significant material savings: LMW2's ultra-low density results in significant material savings, making it a cost-effective solution for customers.
Excellent printing quality: LMW2's point of white has been designed to provide intense colors to the label.
Versatility: LMW2 is ideal for use in a variety of wrap around labeling applications, especially carbonated drinks.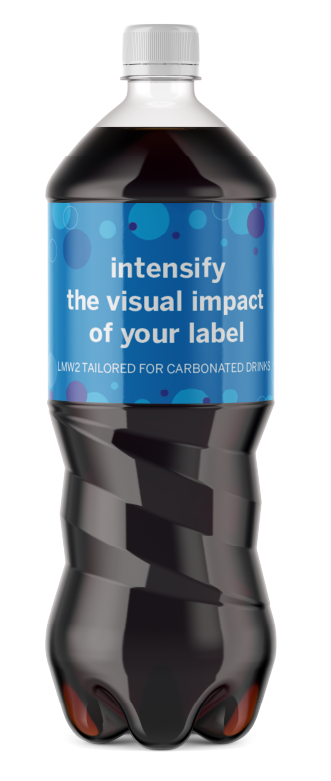 Resistant to deformation
Bottle expansion due to carbonation and heat often causes defects such as glue exposure on the overlapping section of the label and, in the worse cases, complete detachment of the label from the glue. This issue might occur more frequently on bottles having a downgauged wall thickness and increased recycled content.
LMW2 has successfully proven to resist to these kinds of stress by offering the adequate elasticity. The film was tested together with several partners for bottling performance with excellent results thanks to the synergy with them during the development.
Aiming to intensify the visual impact of labels globally
Bright and vibrant colors on labels are key to catch the eye of the consumer and to reach the end user's requested targets. Customers around the world can now benefit from this innovative new wrap around label film for carbonated drinks.
If you are looking for a more cost-effective, sustainable, and durable wrap around label film for carbonated drinks, then LMW2 is the perfect solution for you. Contact Taghleef today to learn more about LMW2 and how it can benefit your business.
How can we help? Get in touch with us today