NATIVIA® for frozen food applications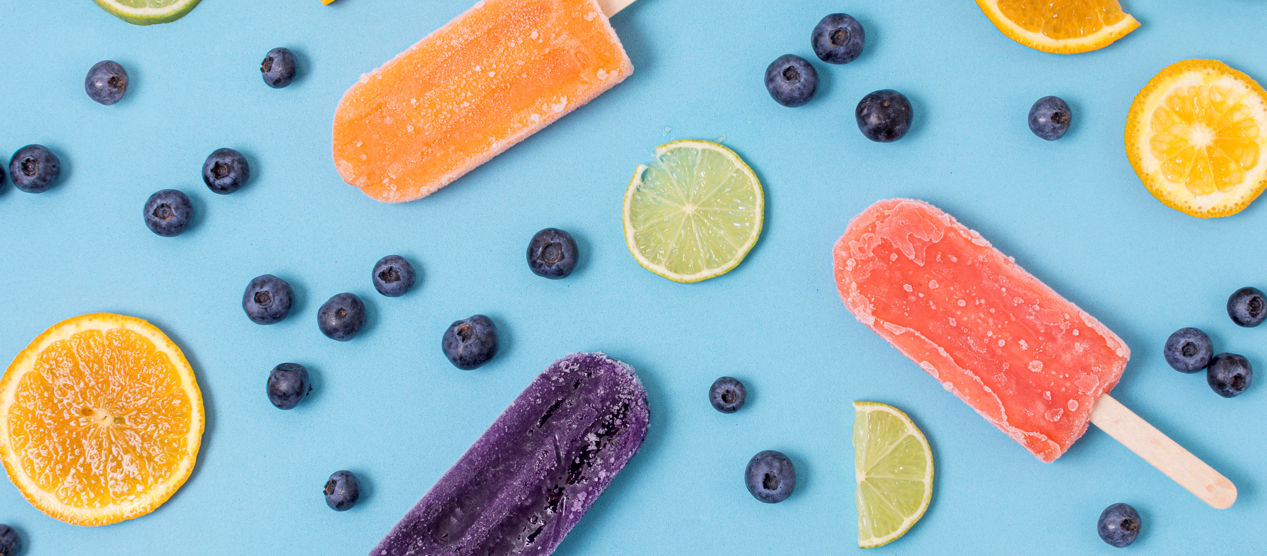 The frozen food market segment has seen significant growth in demand, especially in the last year, emphasizing the need for more sustainable packaging materials suitable for these applications.
NATIVIA® films represent the perfect bio-based alternative to traditional frozen food packaging, guaranteeing the mechanical and seal strength performance and functionality which are required for applications in which NATIVIA® films have been proven fit for use.
In addition, NATIVIA® films are industrially compostable according to the European standard EN 13432. NATIVIA® films are especially beneficial for packaging solutions that can get highly contaminated by food—such as frozen food bags or wraps—because they help divert food waste into the organic recycling stream without introducing contaminants.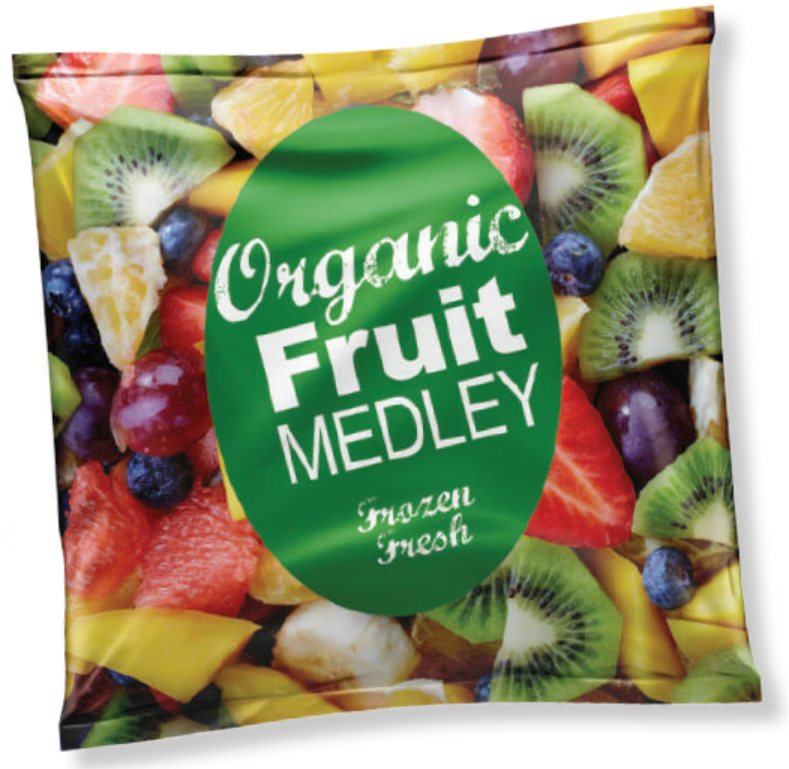 In fact, Ti was a finalist for the Independent Commodity Intelligence Services (ICIS) Innovation Awards 2021 for the category of Best Production Innovations for the frozen fruit bag made with NATIVIA®.
The redesigned package is performing as well as the original structure with the added benefit of reduced dependence on the conventional plastics and limited fossil-based resources. In addition, these packages can be discarded with organic waste and do not require the consumer to separate the packaging from any residual food.
Many customers have successfully made the switch from conventional plastics to NATIVIA® in frozen food packaging.
Impressive reDESIGN stories include lidding for ice cream trays, ice cream flow packs, and frozen fruit bags.
For more information, please contact: flexiblepackaging@ti-films.com
How can we help? Get in touch with us today