A clear biobased label for the purest mineral water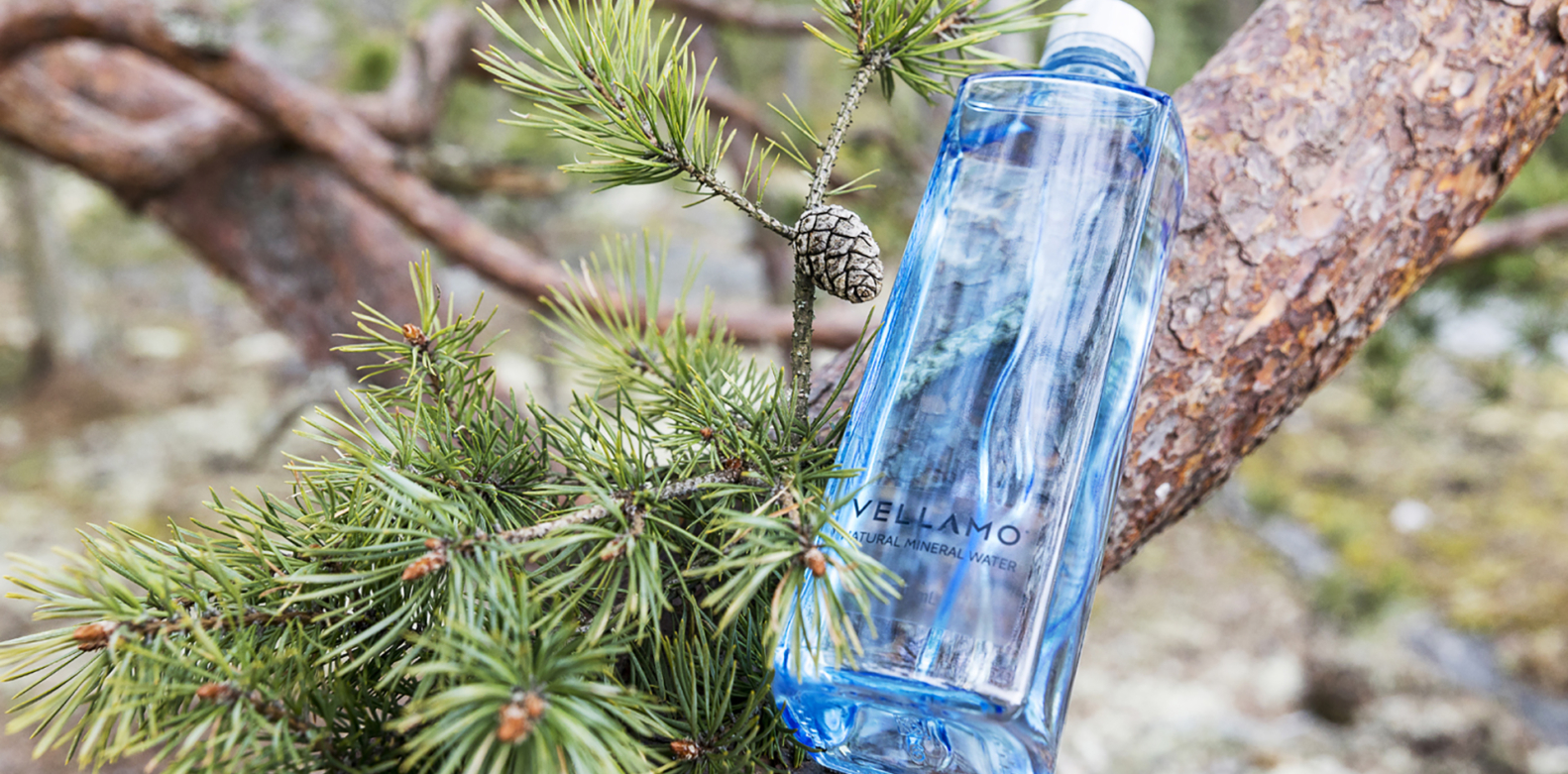 An essential part of Taghleef Industries' commitment is to provide sustainable solutions that fit within the circular economy framework.
As a plastic films manufacturer, we feel a responsibility to look for alternative sources to produce our films with the aim to decrease the dependency on limited fossil-based feedstock.
Our clear bioLSA, a BIOPP film for pressure sensitive labels, has been used by UPM Raflatac for the high-quality biobased label that decors the crystal-clear bottle of Vellamo water. The extraordinary clarity of this film allows to obtain a no-label look, which perfectly matches the bottle aesthetics and design and provides a superior shelf-appearance.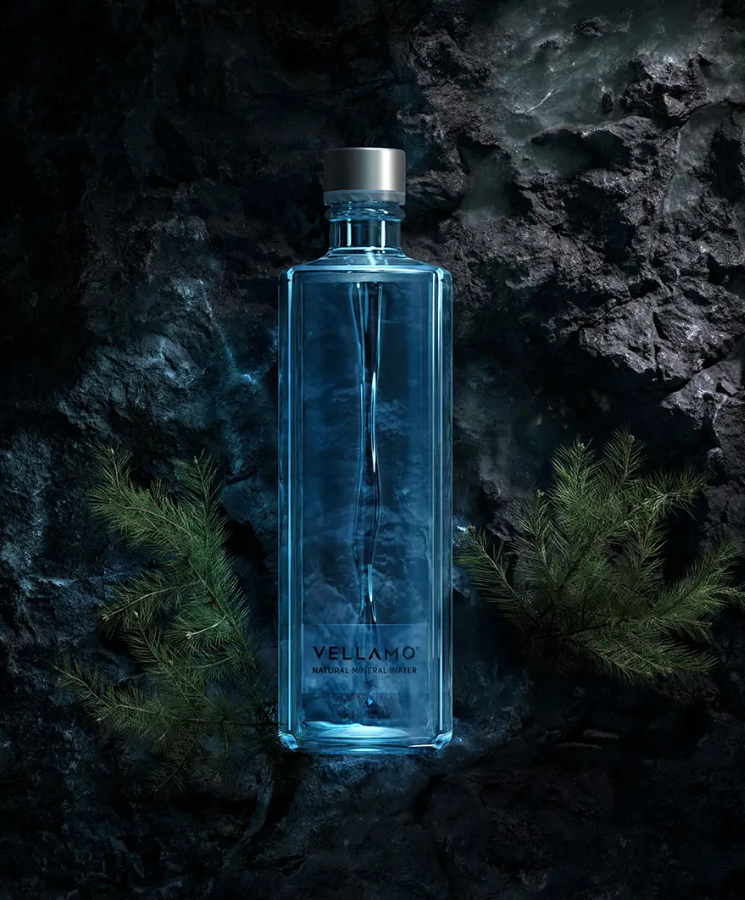 This is a real example of how labels matter when it comes to designing the whole product from head to toe and how they can complement it, be it for the material chosen or the visual appearance.
Taghleef Industries' range of bioPP films is made from renewable resources, thereby contributing to the removal of CO2 from the atmosphere with potential fossil depletion reduction by up to 80%**.
Our BIOPP films are ISCC Plus certified and supplied on a mass balance approach. They can be used in the same labels and flexible packaging applications as the traditional grades made of fossil-based raw material, thus guaranteeing the same excellent technical performance and machinability.
At their end of life, these films are designed to be recycled in existing polyolefin recycling streams.
**Each kg of Renewable PP removes up to 4 kg of CO2 from the atmosphere with fossil depletion reduction potential by up 80%
Basis: 1kg PP
Scope: Cradle to Gate
Impact Category: Carbon footprint
Impact assessment method: ReCiPe Midpoint (H) V1.13 / Europe Recipe H
Learn more about:
– Taghleef's BIOPP range – LINK
– UPM Raflatac and Vellamo case study: LINK
For more information on BIOPP films for labels, contact: labelfilms@ti-films.com
How can we help? Get in touch with us today