SHAPE360® TDS for PP dairy cups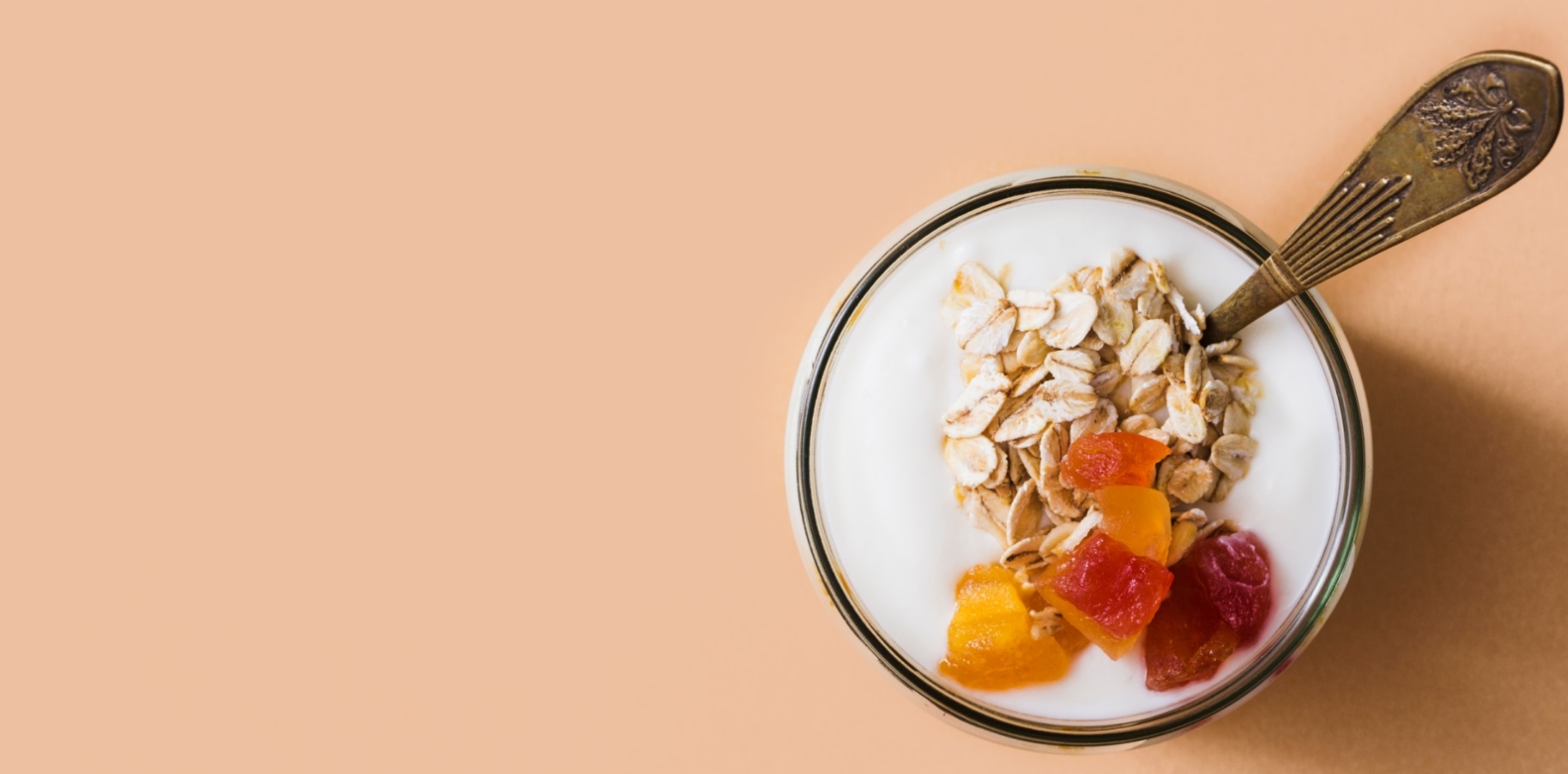 SHAPE360® TDS is Taghleef's low-density polyolefin shrink sleeve film, designed to contribute to safeguarding the environment by providing a packaging solution that is fully compatible with PP recycling streams, as well as reducing the amount of material used in the sleeve, aiming for a lower carbon footprint.
The film's 65% TD shrinkage and its ability to provide 360° decoration of containers makes it the ideal candidate for the dairy aisle, where a visually impacting label is needed to differentiate the great variety of products displayed.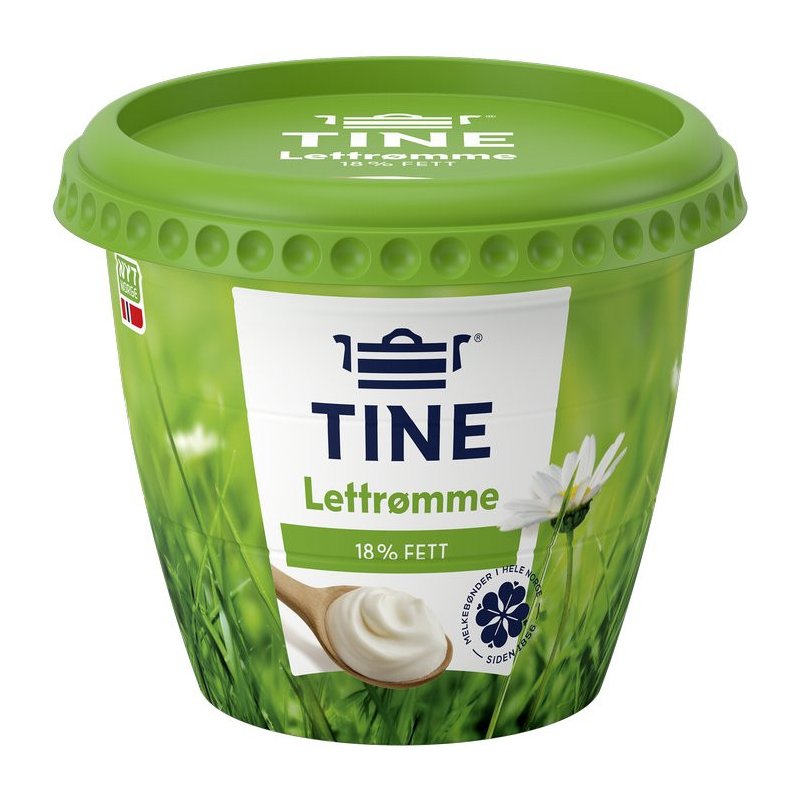 Eye-catching graphics can be achieved through a variety of tested printing techniques.
TDS provides great performance in the seaming step with natural based solvents, while its low shrink force enables sleeving of empty or thin-walled containers with no risk of squeezing.
For more information, please contact: labelfilms@ti-films.com
How can we help? Get in touch with us today