A brilliant metallic look for exclusive brands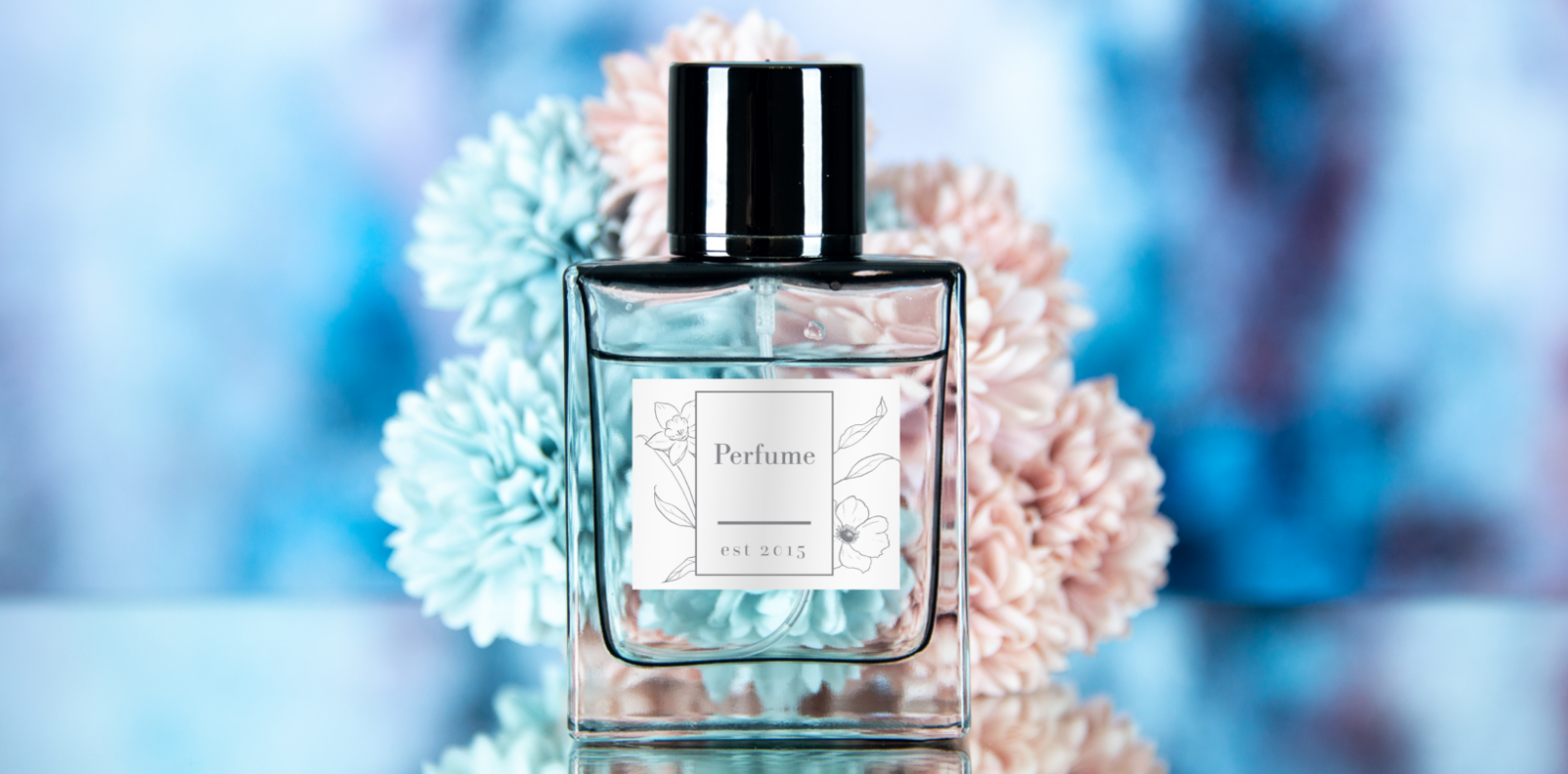 PZCA is a one side top coated film for pressure sensitive labels with a premium glossy and scratch-resistant silver look.
Its metallic appearance delivers a distinctive eye-catching look and a bright finish, which makes the final label particularly desirable for high end applications like perfumes, cosmetics, luxury products and spirits.
Ti's proprietary coating technology allows for excellent print performance and superior graphics utilizing a variety of printing processes.
Extensive testing, performed with the industry's most advanced inks and print systems, confirms the outstanding ink adhesion and abrasion resistance of the film with UV Screen, UV Flexo, Water Flexo, Cold Foil and Thermal Transfer technologies.
Being strategically placed on the printing side of the film, Ti's top coating protects the metallic layer eliminating any damage risk during transportation and label converting steps, therefore granting the long-lasting scuff resistance of the substrate.
The other side of the film, which is uncoated, enables a good PSA adhesion.
With its unscratchable silver look, PZCA will add a glimmering accent to any demanding label designs.
For more information, please contact us at labelfilms@ti-films.com
How can we help? Get in touch with us today