Matte finish Pillow Bag Packaging with Superior Mineral Oil Barrier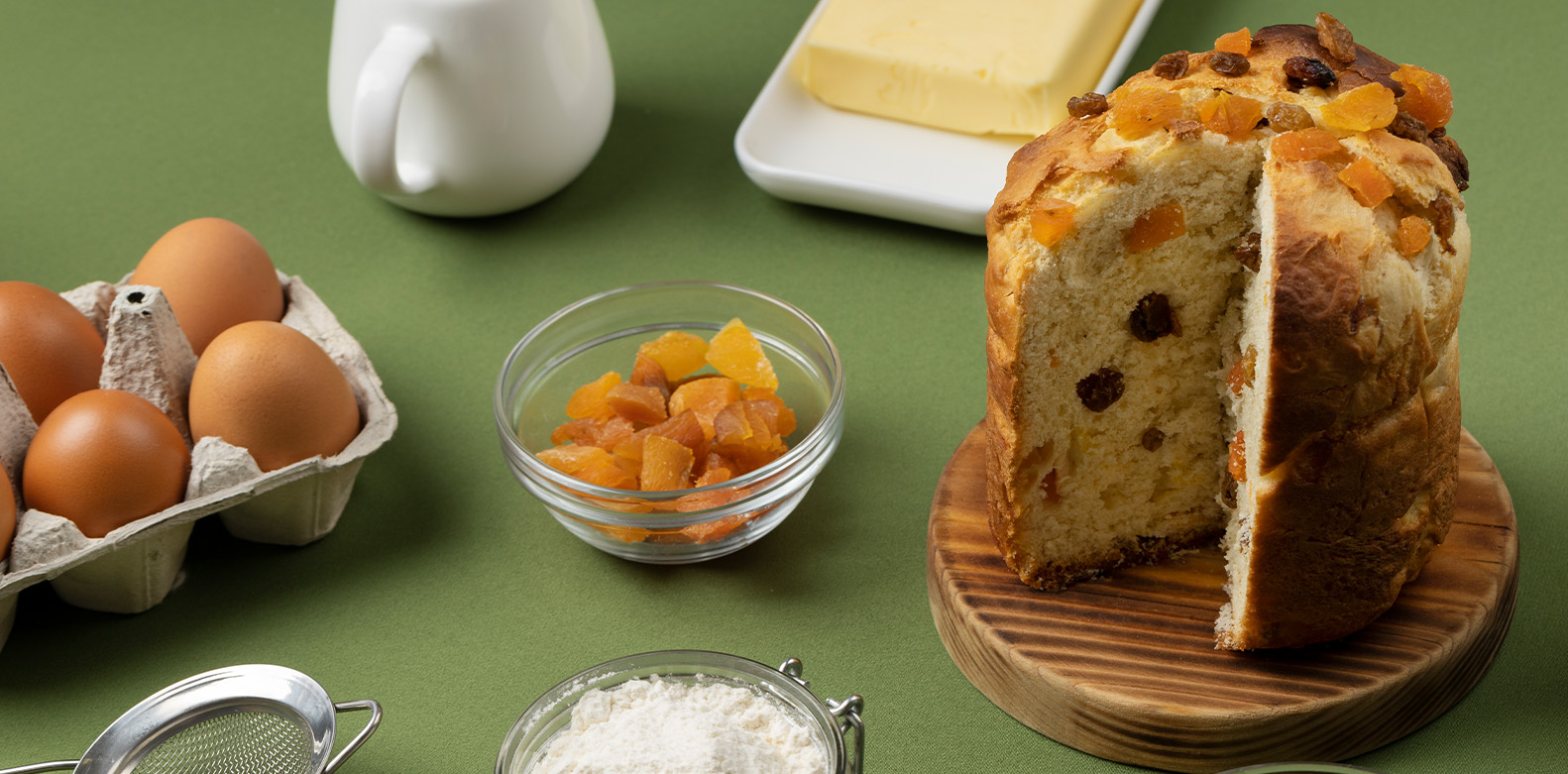 Pillow bag packaging is typically used for various bakery and biscuit items, especially for on-the-go consumption.
Taghleef has worked on a packaging solution for a Panettone application – a PP-based structure for a pillow bag with the following benefits:
Superior product protection: With excellent barrier properties, Ti's EXTENDO® XMMH can better protect the panettone cake from moisture, air, and mineral oil migration.
Aesthetic appearance: EXTENDO® XMMH has one side matt side silk appearance, giving the packaging an appealing matt finish look.
Recyclability: Since the film structure is fully PP-based, the packaging can be recycled easily compared to multi-material structures.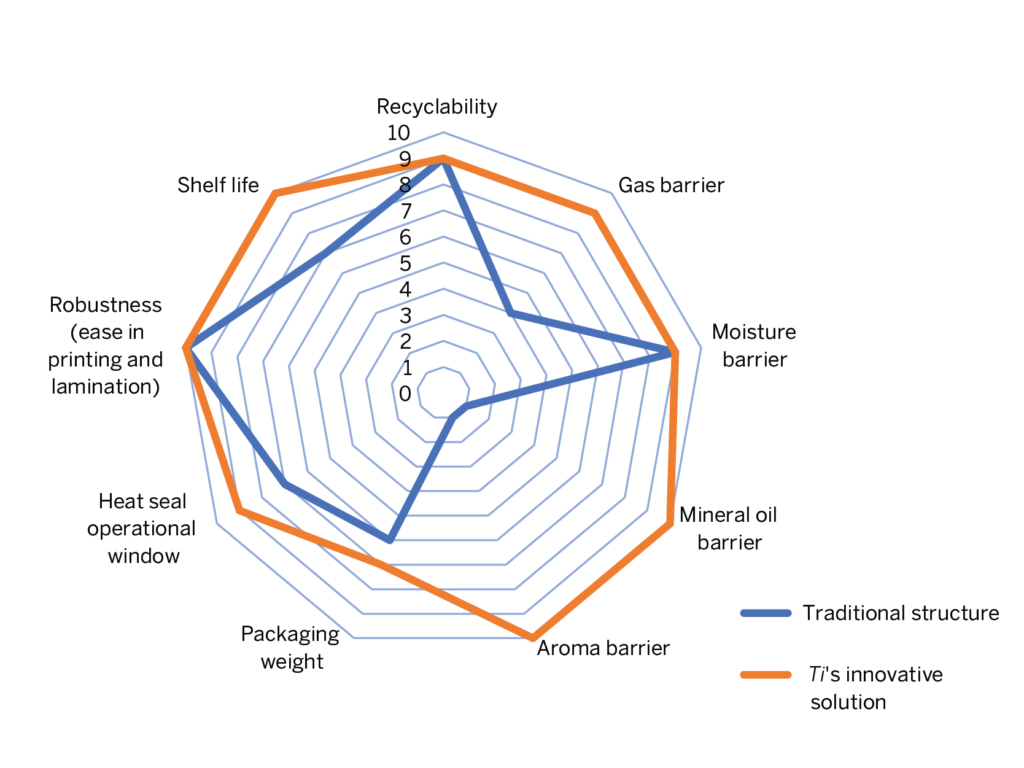 | | |
| --- | --- |
| Traditional Structure | Ti's Solution |
| Matt BOPP 25µm + BoPP 20µm | EXTENDO® XMMH 20µm + TSH 20µm​ |
Choose the Right Packaging Film for Your Bakery and Biscuit Needs
When choosing a packaging film, for instance, a panettone or baked goods application, it is essential to consider the specific needs of your product. Factors to consider include the size and shape of the food item, the required shelf life, and the desired look and feel of the packaging.
Suppose you want a packaging solution that provides superior product protection, performance and shelf appeal. In that case, Ti's wide range of OPP specialities and high-barrier films has got you covered.
How can we help? Get in touch with us today