High print definition and intense look for carbonated drink bottles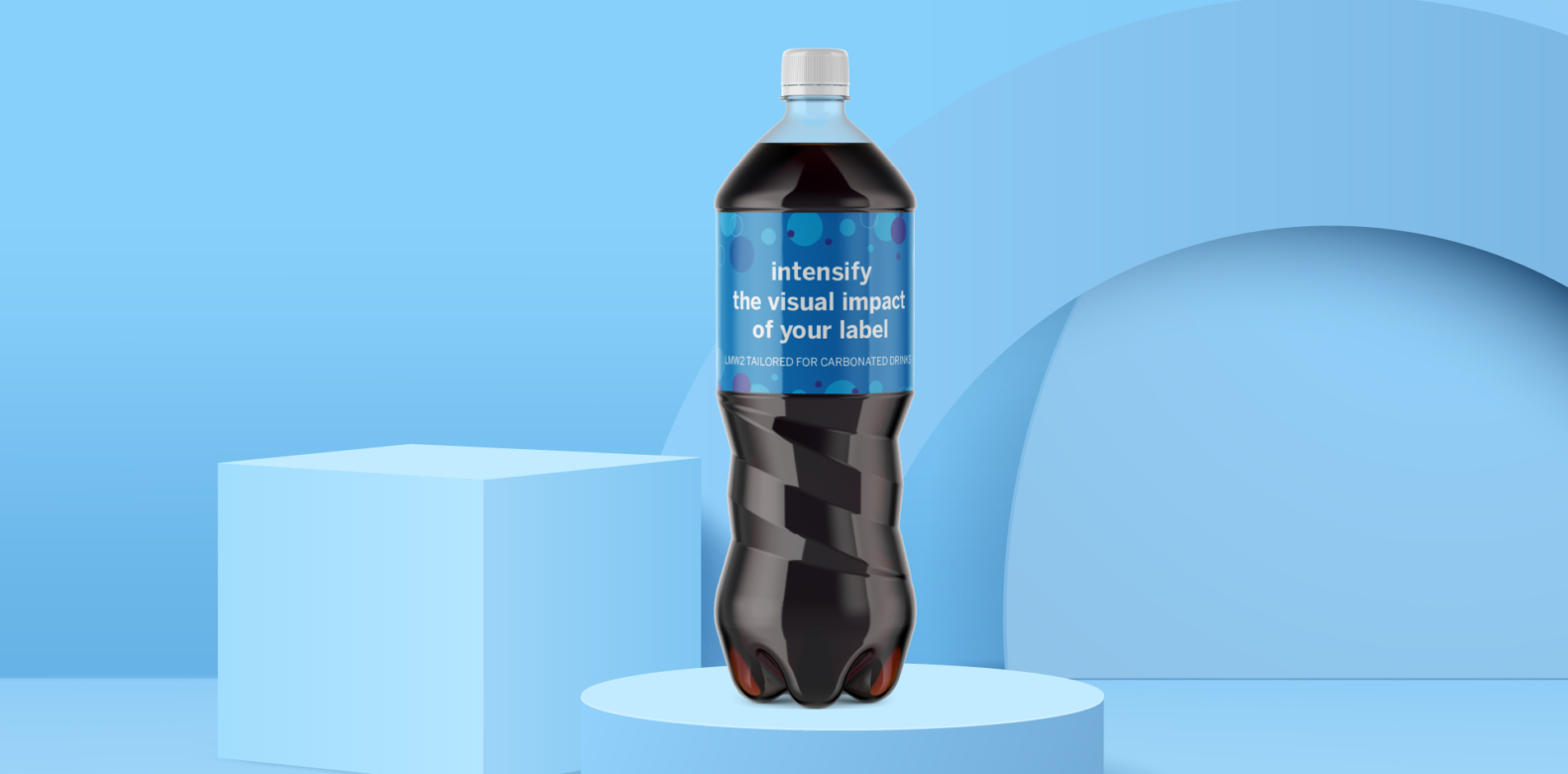 LMW2 is the latest entry in the Ti's portfolio of wrap around label films. It is an ultra-low density (ultra-high yield) film with outstanding performance; the point of white has been designed to provide intense colors with a relatively low ink consumption. LMW2 was also tested together with several partners for bottling performance with excellent results thanks to the synergy with them during the development.
Intensify the visual impact of your label
Bright and vibrant colors on labels are key to catch the eye of the consumer and to reach the end user's requested targets. LMW2 will make this easier thanks to its point of white and brightness.
Tailored for carbonated drinks
The need to reduce plastics in the packaging world is addressed by the PET bottles market by reducing the thickness of bottles' walls. This means when the drink has a high carbonation or when the weather is hot, the bottle will expand even more than in the past. LMW2 can ease these developments by withstanding high levels of deformation of the bottle and preventing glue exposure and label failing on the overlapping section of the label.
For more information, please contact: labelfilms@ti-films.com
How can we help? Get in touch with us today