EXTENDO® XTMU for lidding applications

This PP-barrier lidding solution is the fruit of collaboration of Taghleef Industries with Maag and Etimex.
Circularity in packaging is pushing for reconsidering the materials used, and this also involves the tray-and-lid format. This is traditionally made of PET/EVOH/PE, to couple good mechanical properties, barrier and sealing performances.
The innovative lidding here proposed is the combination of EXTENDO® XTMU film, for ultra-high oxygen barrier, with cast PP film for efficient sealing to PP trays.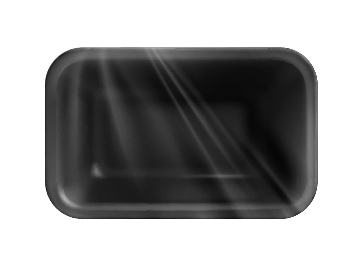 The solution provides high product protection also in terms of aroma and mineral oils, with recyclability in PP or polyolefin stream, without the need for the consumer to separate the lidding from the tray.
This is an example of reDESIGN™ as part of Taghleef's Dynamic Cycle™ initiative for Sustainability, where, together with our customers, machine producers and brand owners, we collaborate to develop solutions in line with the Circular Economy requirements, without compromising in protection of the product.
For more information, please contact: flexiblepackaging@ti-films.com
How can we help? Get in touch with us today