New Coated Films for Flexible and Labeling Needs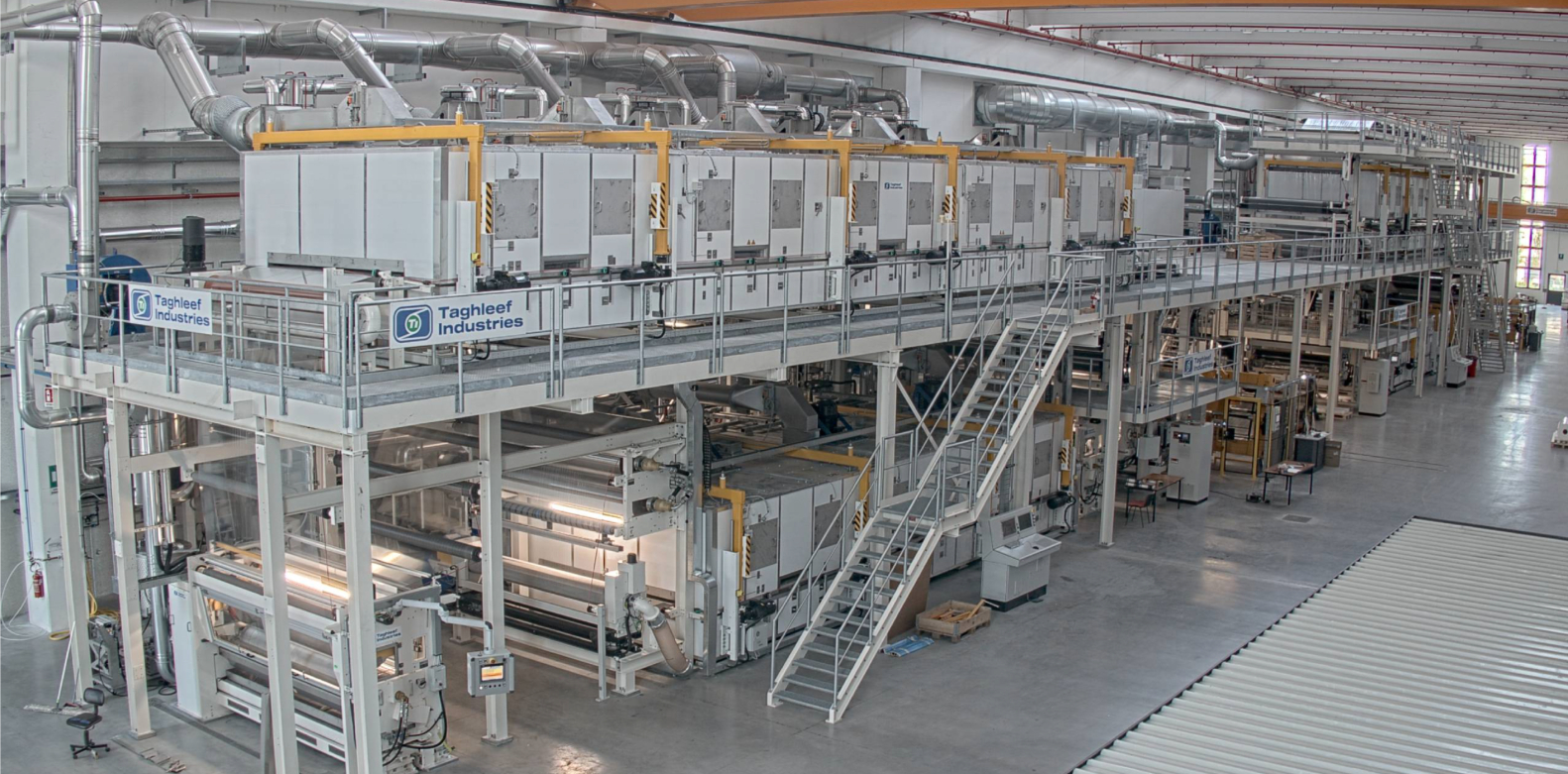 Building on strong and consolidated expertise in the coating processes and modern chemistries, Taghleef has recently inaugurated state-of-the-art equipment with proprietary features in San Giorgio di Nogaro, Italy, which complements the existing coating capacities of plants in Alcala la Real, Spain and Terre Haute, Indiana, USA.
Today, Taghleef offers clear-coated flexible films like QTA, a double-sided acrylic-coated film designed for versatility in all flexible packaging formats and QTL, with acrylic-coated, single-sided sealed low-temperature specifically designed for high-speed horizontal machines where speed and runnability are a must.
New coated versions in clear and white will be launched in 2023 to meet market needs for chlorine-free materials and coated solutions for smart packaging. 
For the labels market, Ti offers a range of one-side top coated pressure-sensitive label films with excellent printability in multiple printing techniques, resulting in long-lasting graphics on the finished label.
For more challenging applications, Taghleef has developed proprietary technology, which incorporates barrier properties into one-side coated films, providing the same performance as two-side coated films while avoiding blocking and migration issues that could be encountered in the latter.
PPGB, proven to resist curling and staining even when exposed to harsh conditions for long periods, is the ideal solution for industrial applications where a barrier to oil and stains is required.
Meanwhile, PPGP has superior adhesive bondage that renders it suitable for all adhesive systems, making it the substrate of choice for freezer-grade and reclosable label applications. 
This production capacity in Italy will allow Taghleef to serve new high-value-added segments and enter emerging markets. With this new investment, Taghleef reinforces its commitment to deliver functional and reliable packaging film solutions, providing customers with access to a wider range of applications that cater to their packaging requirements.
For further information, contact us at flexiblepackaging@ti-films.com or labelfilms@ti-films.com
 
How can we help? Get in touch with us today