Lamination by extrusion: special Ti's films for extended shelf life and better visuals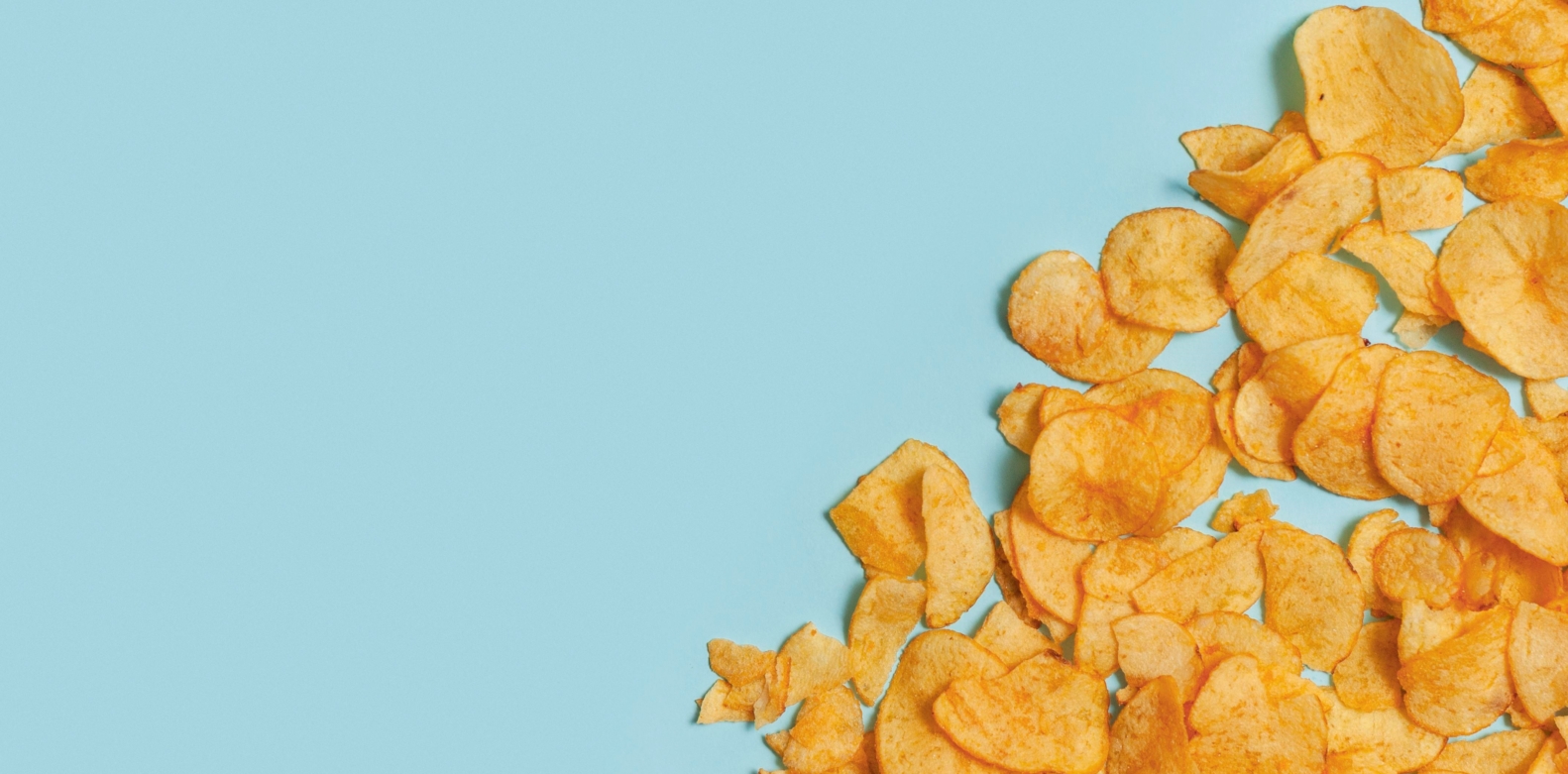 Responding to the market needs, Taghleef is continually developing films and structures that address the consumers, converts and brand owners' requirements related to productivity, processes' efficiency, conservation, and sustainability.
As part of this response, Taghleef and one of its partners in the Americas have combined the bioriented polypropylene films Bioseal TSIEL 15µm and Bioalumin SINT SG 17µm, developing a new structure to grant snacks packaging not only better preservation properties, but also better look.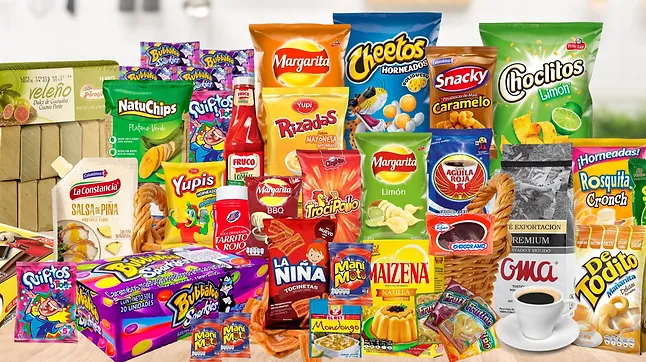 This development is performed with lamination by extrusion technology, having the Bioalumin SINT SG 17µm as the barrier film, which laminates to the sealing layer, and the Bioseal TSIEL 15µm as the printable external layer achieving a stiffer structure as well as improving freshness and protection with ≈ WVTR 0.1 g/m2 day and OTR 0.1 cc/m2 and increasing the seal strength up to 30%.
Structures with these characteristics allow extending the shelf life of the products contributing to the reduction of food waste and are better managed in recycling streams.
For more information, please visit TaghLeef Latin America (ti-films.com)
How can we help? Get in touch with us today