A white pearlescent biobased label on a hair-mask jar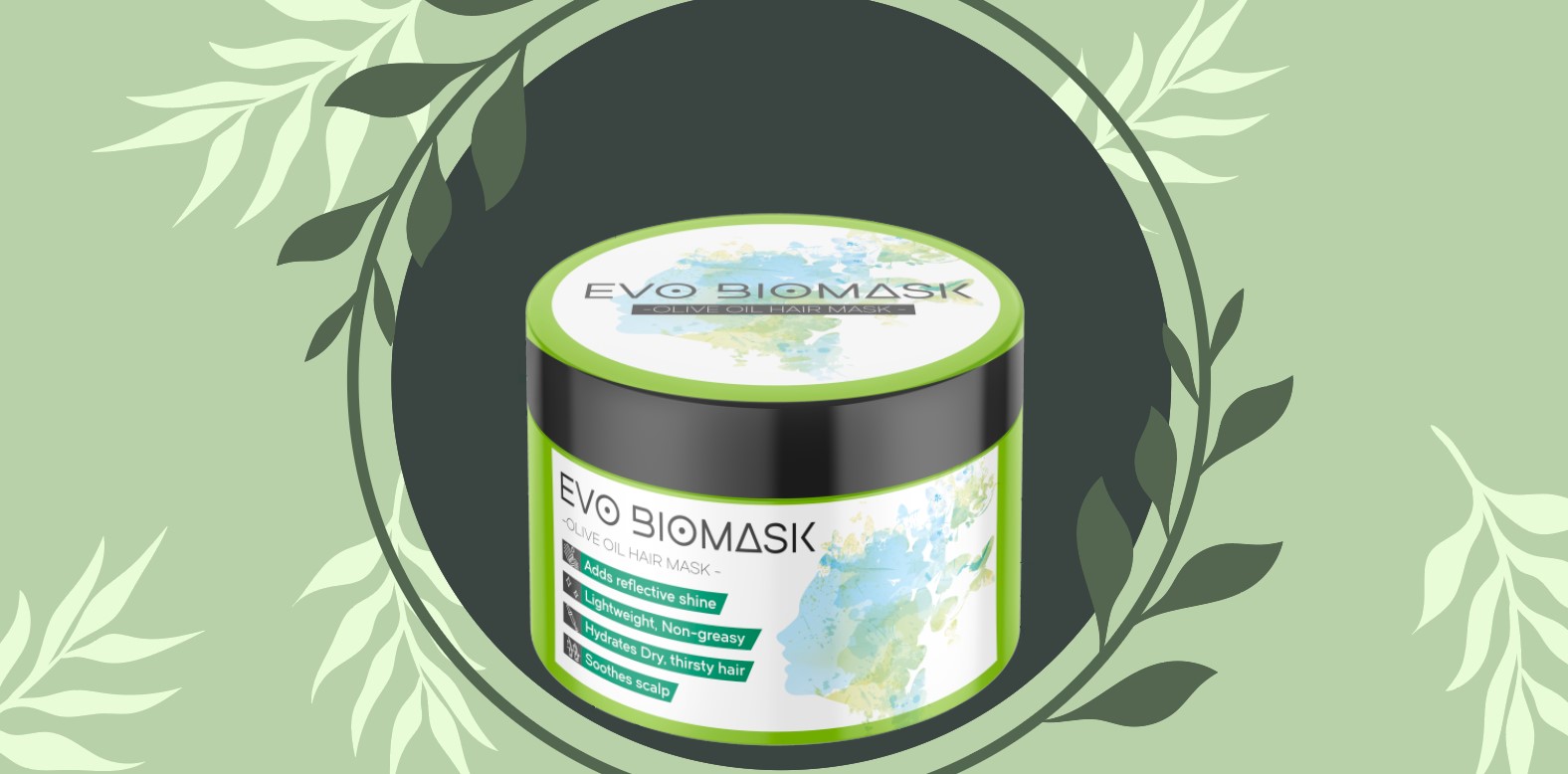 BioLSG, a white, pearlescent pressure sensitive label film, may at first be mistaken for a standard PP film. However, behind superb looks and performance lies the true identity of a more sustainable product, and a journey towards circularity led by our strong determination to safeguard our planet.
Taghleef's bio films are an important building block of our sustainable portfolio, representing a renewable alternative to fossil-based plastic films that does not in any way compromise product safety and performance. These films are produced from raw materials deriving from industry wastes, such as tall oil, and at their end of life can be recycled into existing polyolefin streams.
Ti's bioPP films are an ideal substrate for cosmetics and personal care product labels, with the ability of enhancing the packaging's visual appeal as well as portraying the inner beauty of its environmental responsibility.
BioLSG was in fact used by Fedrigoni Self Adhesives to produce the perfect example of a hair mask jar, as a demonstration of how a specific label film can contribute to maximizing resource efficiency in the packaging of everyday products.
Taghleef's BioPP films are ISCC Plus certified and supplied on a mass balance approach.
For more information, please contact us at: labelfilms@ti-films.com
How can we help? Get in touch with us today