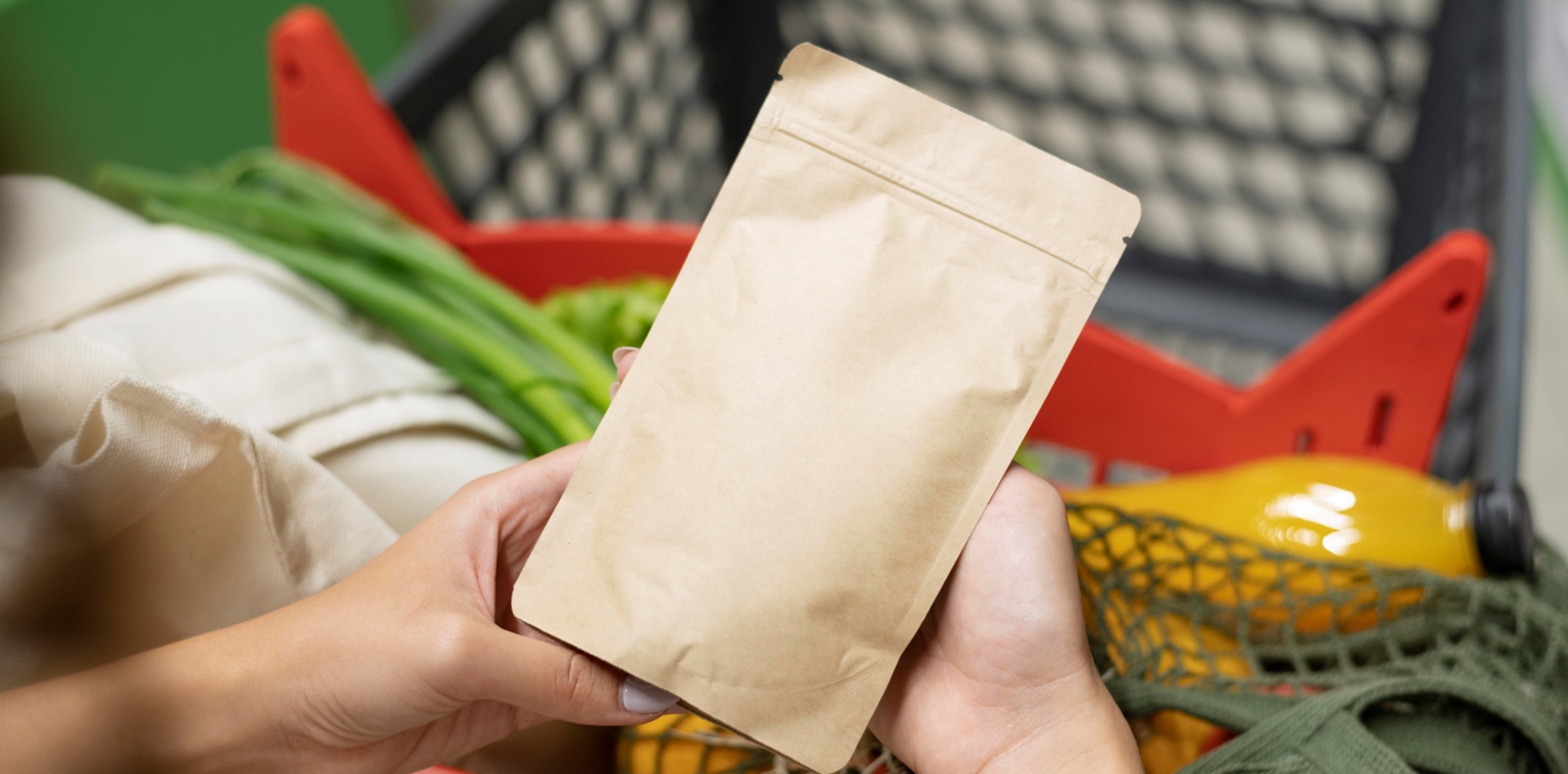 The proposed package is a four sides sealed sachet made of paper 90 gr/m2 laminated with EXTENDO® XZMX 18 μm high barrier film, created from the collaboration of Taghleef industries with the Italian converter Seda Group.
This solution is designed to replace the current multi-material structures made of PET/Alu/PE or PET/metPET/PE, ensuring the highest protection for the products while maintaining the recyclability of the packaging in the paper stream, according to the Aticelca method. In this way, paper is enriched of properties it misses by nature, as barrier and sealing properties,
Our innovative solution has been designed for dry soups, but it can be adapted to be used also in other applications as for example coffee or bakery products.
EXTENDO® XZMX is a metallized BOPP film that offers excellent aroma preservation, ultra-high protection against oxygen and moisture and an effective barrier to mineral oils, as proven by Fraunhofer Institute IVV. Better protected, better preserved, the food has an extended shelf life and thus the food waste can be reduced.
For more information, please contact: flexiblepackaging@ti-films.com
How can we help? Get in touch with us today