Recyclable and resealable Stand up Pouch with Excellent Product Protection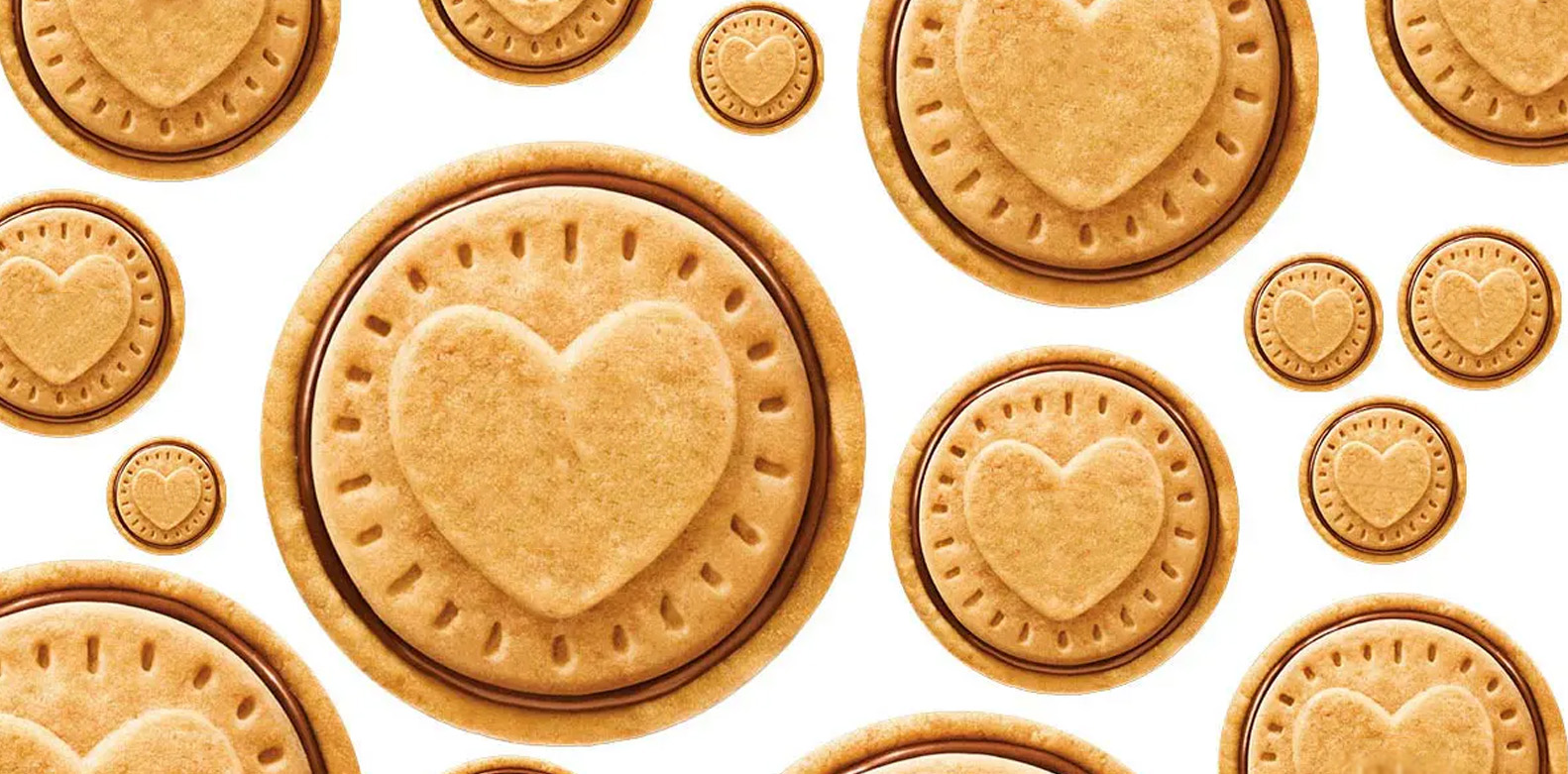 Taghleef is at the forefront of developing innovative packaging solutions that meet the needs of both brand owners and end consumers. One such solution is a redesigned structure for a stand-up pouch, allowing it to be recycle-ready compared to the traditional structure of multi-materials that are difficult to recycle.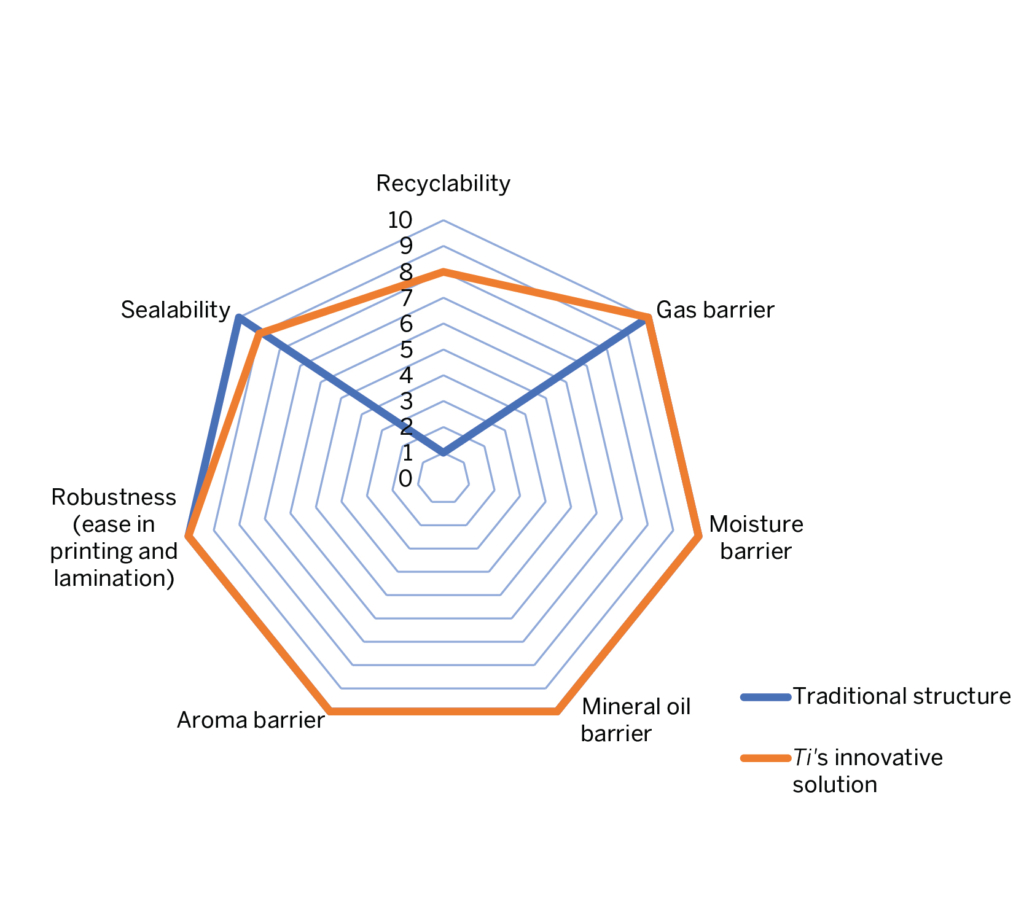 | | |
| --- | --- |
| Traditional Structure | Ti's Solution |
| PET + metPET + PE | TTR 18µm + EXTENDO® XZMX 18 µm + TSU 40 µm |
This new packaging solution offers several benefits, including:
Benefits for Brand Owners
Sustainability: The pouch is a fully PP-based structure which is easier to recycle, thus helping brand owners to reduce their environmental impact. EXTENDO® XZMX is a great alternative to AluFoil and metallized PET barriers.
Performance: Ti's TTR film has good machinability with improved heat resistance, thermal stability, and good slip properties.
Brand image: Taghleef offers a variety of options that are suitable for the look desired – whether it's a glossy look or matte finish, Ti helps brand owners to create a unique and eye-catching package for their products
Benefits for End Consumers
Sustainability: Consumers can feel good about using a packaging solution with a simplified mono-material structure that is recyclable.
Convenience: Taghleef's high barrier film protects the resealable pouch, allowing consumers to keep their biscuits and other food items fresh and tasty for longer.
Protection: With the superior barrier that EXTENDO® XZMX provides, biscuits and other food items are protected from moisture, oxygen and mineral oils ensuring safe consumption.
Choose the right film solution for your Biscuits and Bakery Items
The recyclable and resealable stand-up pouch is made from a high-performing lightweight PP-based structure that provides superior barrier properties and recyclability.
Stand-up pouches are suitable for packaging various biscuits and other food items, including cookies, crackers, chips, snacks, and dried fruits. With Ti's wide range of OPP specialties and high barrier films, we can support you with solutions that suit the protection you wish for, performance you work with and the sustainability you strive for.
How can we help? Get in touch with us today