NATIVIA® for paper lamination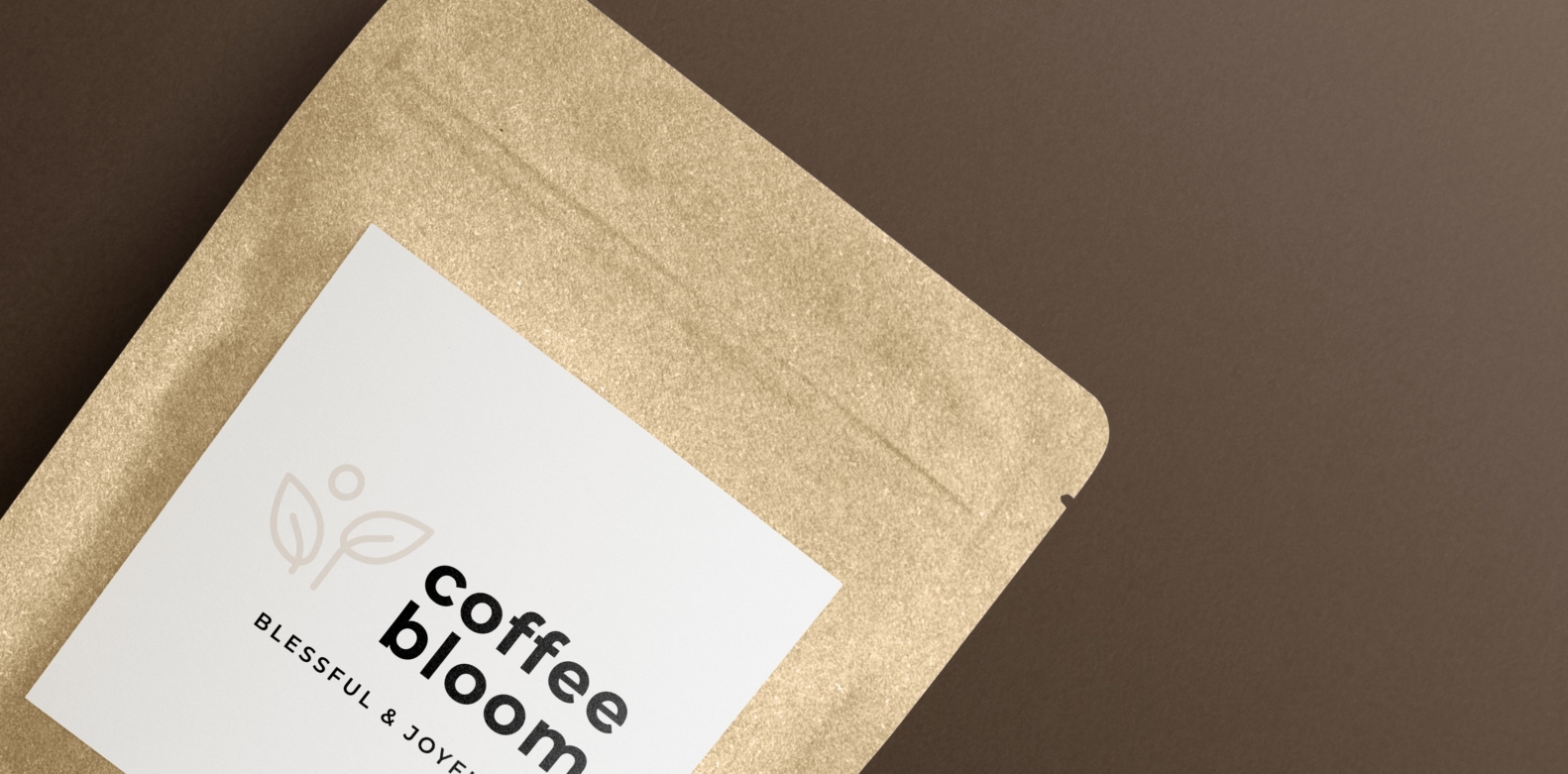 Paper is becoming a popular material for packaging structures. However, it's not equipped by its own with those technical functionalities that are essential to be selected for the packaging of most applications.
NATIVIA® is a good solution to provide paper these missing features: sealability, tear and puncture restistance, effective barrier against mineral oils MOSH MOAH (which can be present in recycled paper and can be are dangerous for human health if they migrate inside the food), aroma preservation, resistance to oil and grease.
Furthermore, by laminating NATIVIA® to paper, an entirely made from renewable resources structure is obtained, with two possible end of life options: recyclability in the paper stream, depending on the cellulosic content and the specific country regulation, and/or industrial compostability, if compostable paper is selected, which is extremely indicated when the packaging is highly mixed and contaminated with food.
Several customers have decided to adopt a paper/NATIVIA® packaging solution for their products: coffee, dairy products, pasta are just some examples.
A whole range of products with different aesthetical and technical features is available for paper lamination, including the transparent NATIVIA® NTSS and the metallized NATIVIA® NZSS.
Last but not least, two further grades NATIVIA® D816 (transparent) and NATIVIA® NXZS (metallized) will be soon commercially available for those applications which require higher performance in terms of barrier to oxygen and water vapour.
For more information, please contact flexiblepackaging@ti-films.com
How can we help? Get in touch with us today