NATIVIA®: the innovative solution for luxury packaging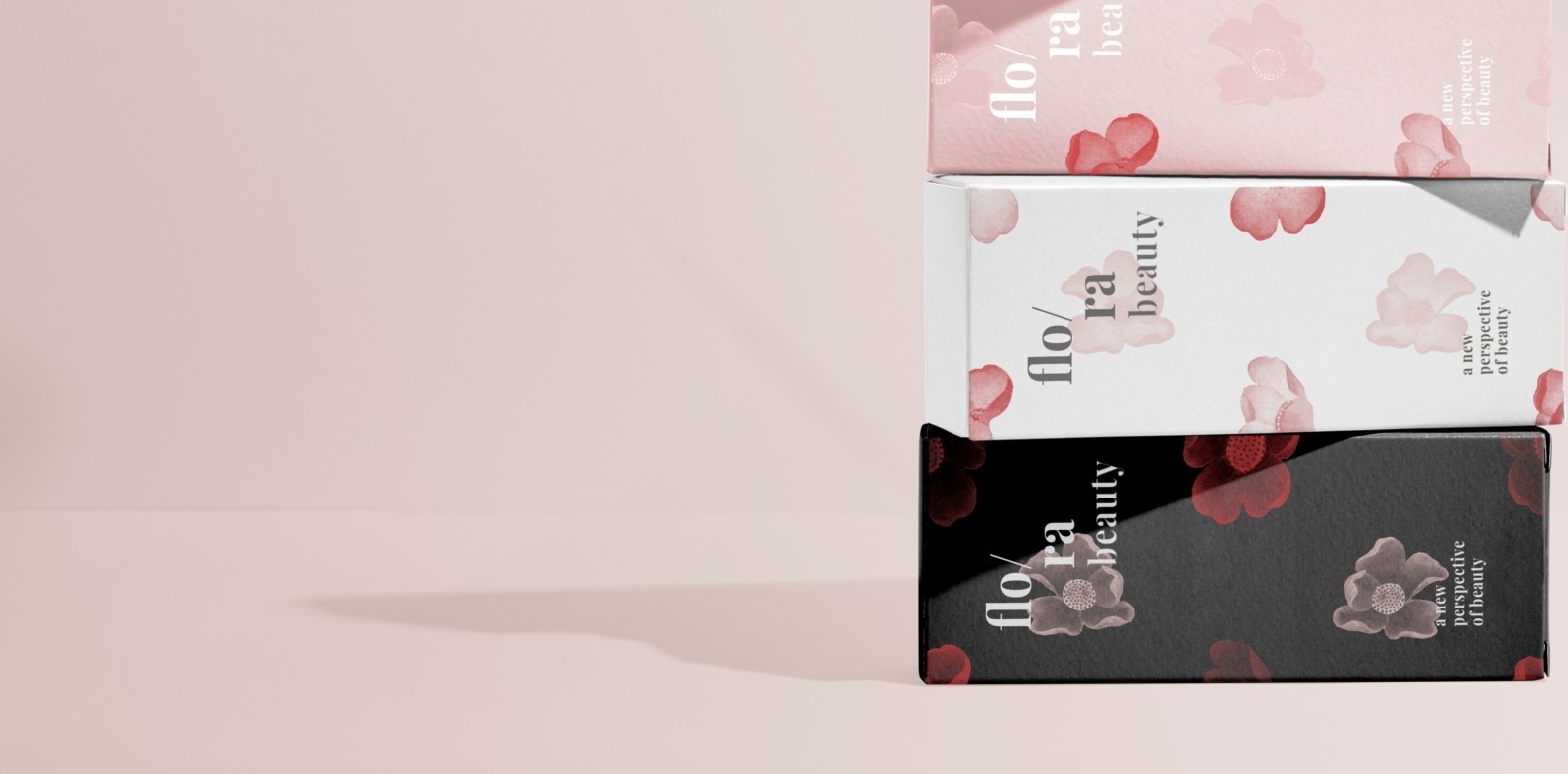 DERPROSA™ by Taghleef Industries, featuring its brand NATIVIA®, launches on the market innovative solutions for high-end luxury packaging, in partnership with Plastigraf Trevigiana.
NATIVIA® is Taghleef's brand of biobased and biodegradable films, made from renewable resources and certified for industrial compostability.
The NATIVIA® product range specifically designed for Graphic Arts is laminated to paper and cardboard to offer a complete assortment of high quality finishes: transparent, matte, silver, gold and coloured.
NATIVIA® represents the perfect alternative for paper and cardboard lamination to traditionally employed materials, offering superior environmental advantages while guaranteeing excellent machinability and printability.
Some of the biggest beauty companies worldwide have already chosen this packaging solution for their luxury applications, such as fragrances sets and cosmetic boxes.
For more information, please contact flexiblepackaging@ti-films.com
How can we help? Get in touch with us today