Mars KIND® snack bar wrapped with recycled content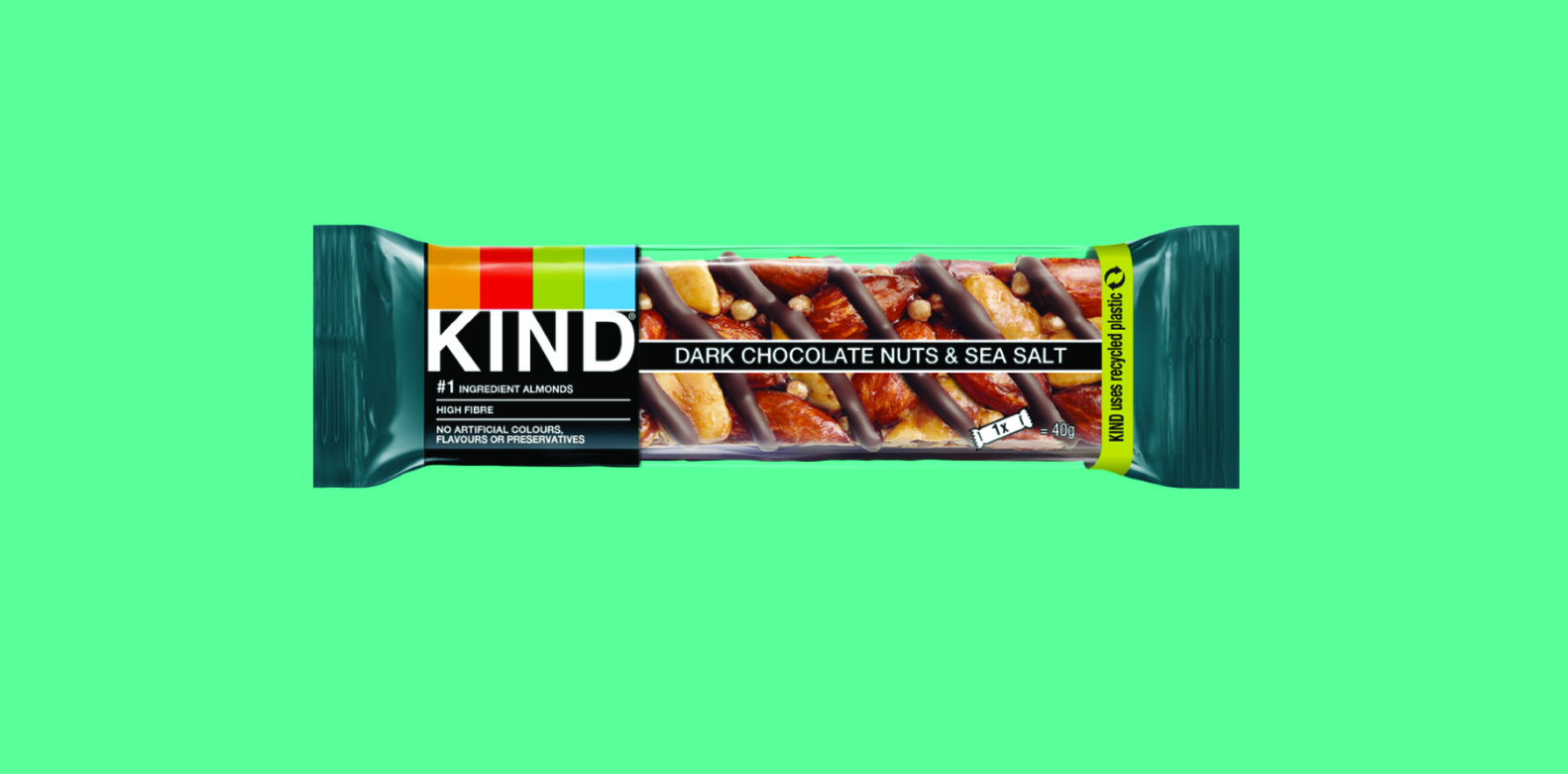 Consistent with the global drive toward circularity in flexible packaging, several brand owners like Mars have been working on reaching their 2025 targets. These include increasing the amount of post-consumer recycled content and decreasing the amount of virgin plastic used in all their plastic packaging.
In a recent joint effort of several value chain players, a new flexible BOPP packaging structure made with certified circular food grade PP was developed for Mars KIND®
healthy snack bars. Designed with circularity in mind, this monomaterial packaging facilitates end-of-life recycling in existing collection and sorting operations without compromising quality or processability.
Acceleration of progress is only possible through collaboration, and Taghleef is committed to contributing to positive change through innovative packaging reDESIGN™.
"Our mission is to ensure that our products are aligned with Circular Economy principles and meet our stakeholders' important needs such as product protection, performance, and sustainability. These qualities are at the core of every Taghleef film solution,"

Monica Battistella, Group Sustainability Manager at Taghleef Industries
Indeed, better solutions are possible when together, we innovate.
In line with Taghleef's Dynamic Cycle™ philosophy, Ti has contributed to this successful initiative along with the below stakeholders:
How can we help? Get in touch with us today