EXTENDO® XZMX for cosmetic applications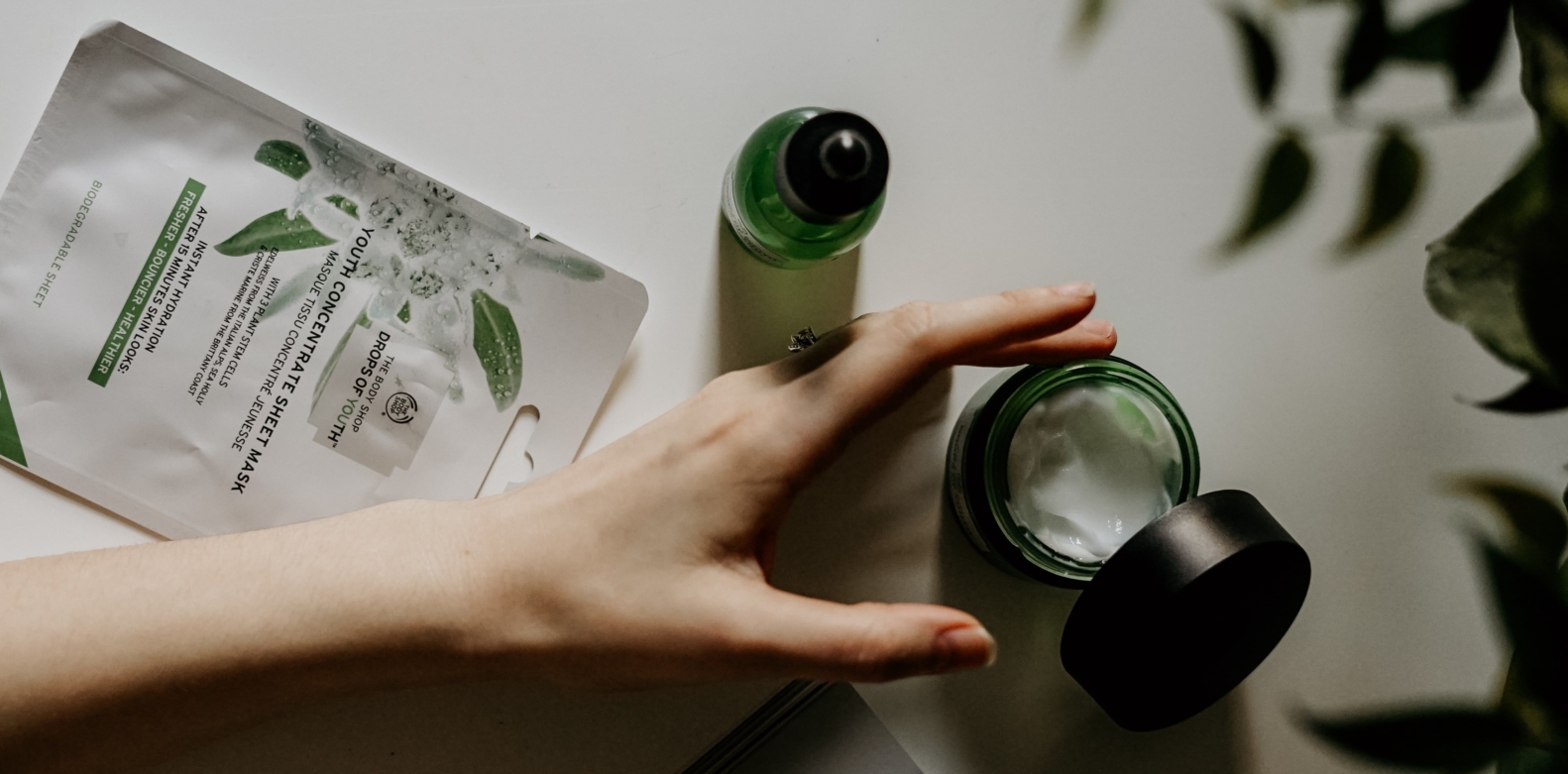 In partnership with Maag, Taghleef Industries proposes an innovative packaging solution for cosmetics applications. Thanks to the barrier protection offered by EXTENDO® XZMX, the three sides sealed sachet manages to preserve all the benefits offered by self-care products.
This packaging has been designed for being suitable for a variety of single-use items including body, face and hair care products such as moisturize creams, sheet masks and hair conditioners.
Due to the disposable nature of this kind of products, for Taghleef recyclability is a mandatory requirement. For this reason, the traditional non-recyclable PET/Alu/PE and PET/metPET/PE structures have been subjected to a complete reDESIGN™ to reach a PP-based packaging. Our solution, compared to the commonly used ones, is better recyclable as compatible with existing polyolefin streams.
EXTENDO® XZMX is a metallized BOPP film that provides excellent product preservation offering ultra-high protection against oxygen and moisture and an effective barrier to mineral oils, as proven by Fraunhofer Institute IVV.
This barrier performances allow the consumers to have a perfectly hygienic packaging which also meets sustainable requirements in terms of recyclability.
For more information, please contact: flexiblepackaging@ti-films.com
How can we help? Get in touch with us today