EXTENDO® for stand up pouches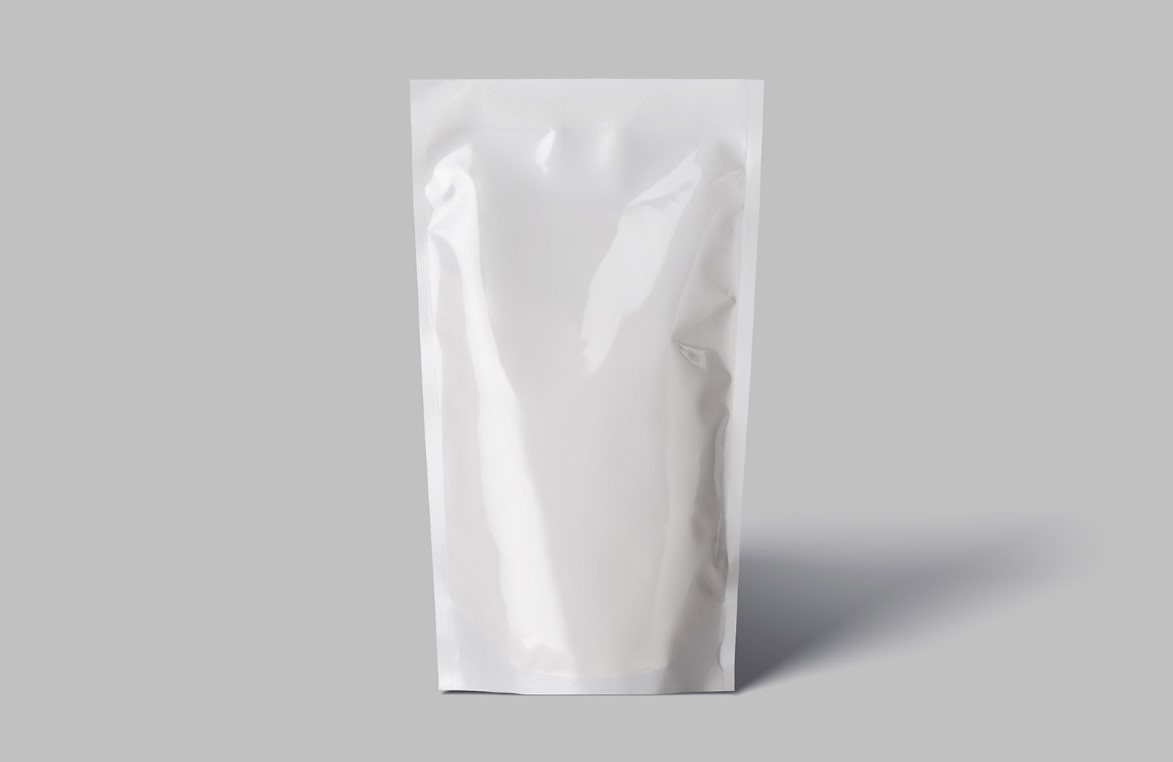 Taghleef's proposals for a recyclable stand-up pouch involve both our EXTENDO® and BOPP speciality product ranges. Indeed, this particular packaging requires multiple constraints to be achieved in order to ensure the best performances: heat resistance, printability, barrier, sealing performance and good stiffness for proper appearance on the shelves.
Taghleef has been able to replace traditional multimaterial structures, as the triplex PET/Alu/PE or PET/metPET/PE and the duplex PA/PE, with a PP-based barrier solution which meets the same requirements of the commonly used ones. In addition, our stand-up pouch, with its complete reDESIGN™ of the packaging, is better recyclable as compatible with existing polyolefin streams.
The structure is made by three different BOPP based films, each one has been expressly chosen to satisfy the needed requirements: heat resistance/printability (TTR/TNS), barrier (EXTENDO®) and sealing performance (TSU as BOPP alternative to cast PP).
Based on the specific application the films' choice can be tailor made to better fit aesthetic, shelf-life and converting needs.
For more information, please contact: flexiblepackaging@ti-films.com
How can we help? Get in touch with us today