An all-biobased packaging for a new cosmetic product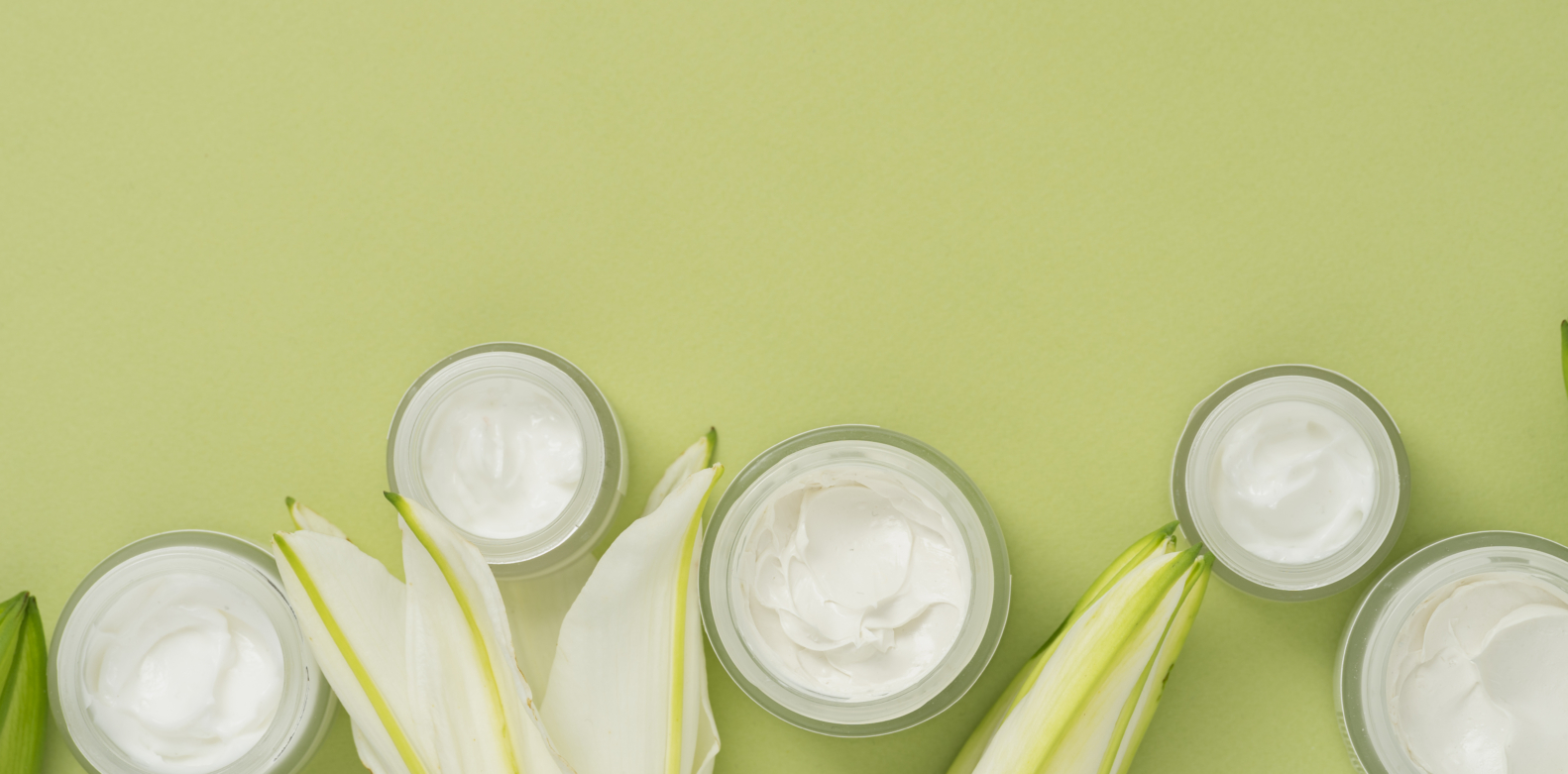 At Taghleef Industries, we value collaboration and transparency along the supply chain, and believe in following the life cycle of our films in order to ensure product circularity.
As part of Taghleef's bioPP films range, bioLSA continues to find its place in new applications, each time contributing to a reduction in fossil-based plastic consumption.
This time, it is beauty brand Lumene who decided to raise the bar of sustainability by launching a new biobased packaging in which both the jar and the label are made from UPM's wood-based material. The biofuel was processed by SABIC to produce renewable polypropylene resin, applying a mass balance approach, then used by Taghleef to produce the bioLSA pressure sensitive label film now featuring on Lumene's moisturizer jar.
The result of this joint effort is a potential reduction of 60 tons per year of fossil-based plastic, and a proof to us that our commitment to the circular economy can make a difference.
For more information, please contact us at: labelfilms@ti-films.com
How can we help? Get in touch with us today