As a leading plastic films manufacturer worldwide, Taghleef Industries (Ti) embraces a responsibility to care for our planet and future generations. We do this by fostering sustainable innovation and offering pioneering, high performance solutions that align with circular economy principles.
Taghleef's diverse workforce teams up from all corners of the globe sparking our culture of innovation. The freedom to take initiative, follow inspiration, and explore ideas together brings unique solutions to the table. Our valued people, motivated by our collective desire to make a difference, are our competitive advantage and a main reason for Ti 's growth and success.
Through our Dynamic Cycle™ approach, Ti  uses our global reach, scale, and research and development to look beyond our industry and focus on developing breakthrough solutions that impact our world, have a low impact on our environment, and keep today and tomorrow in mind.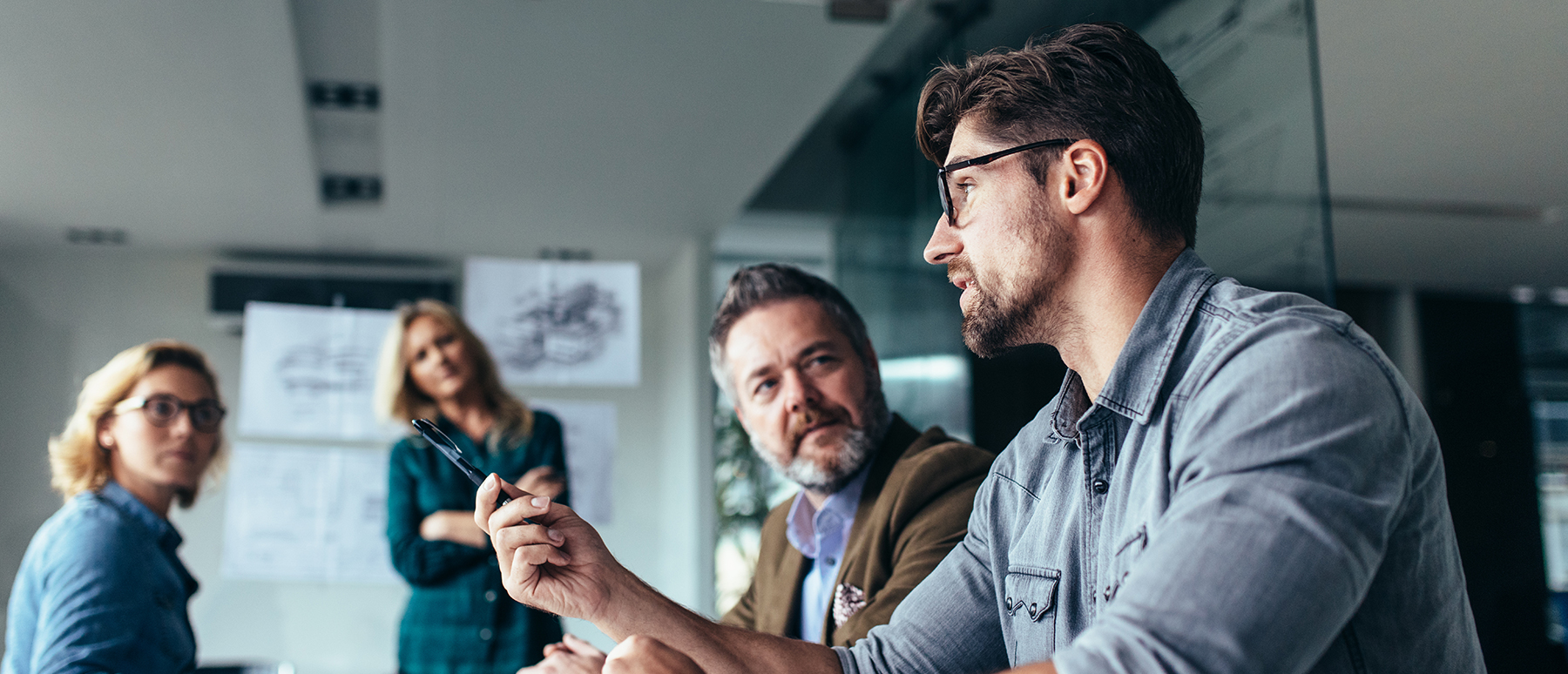 Ti  is more than a corporation; Ti  is a culture. A way of thinking, doing, and being that drives our purpose of innovating together.
Ti  is global. Wherever in the world we work—and we work everywhere—we interact daily with the rest of it, broadening our perspectives and understanding of ourselves, our colleagues, and those we serve.
Ti  offers engaging, meaningful work that solves problems and generates sustainable solutions for our customers and for our collective future. We use state-of-the-art tools and technology and collaborate on dynamic, multicultural teams. Our supportive work environment encourages innovative thinking, experimentation, and risk-taking to help us reach our strategic goals.
Choose Ti. If you value meaningful work, a diverse community and global culture, a commitment to sustainability, opportunities for growth and advancement, and flexibility, all while earning a competitive salary and benefits, consider joining Taghleef on our dynamic, forward-looking mission.
Opportunities for graduates
We seek ambitious, enthusiastic, principled, and proactive graduates and post-graduates, particularly in chemical, polymer, and plastics engineering, to be part of our teams and global corporate community. With your contributions, together we innovate!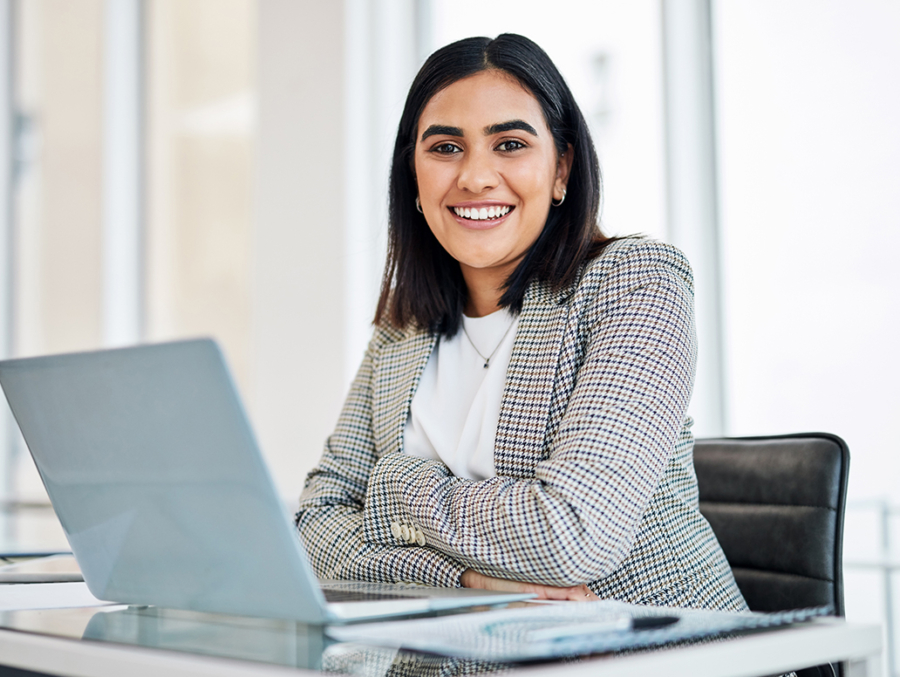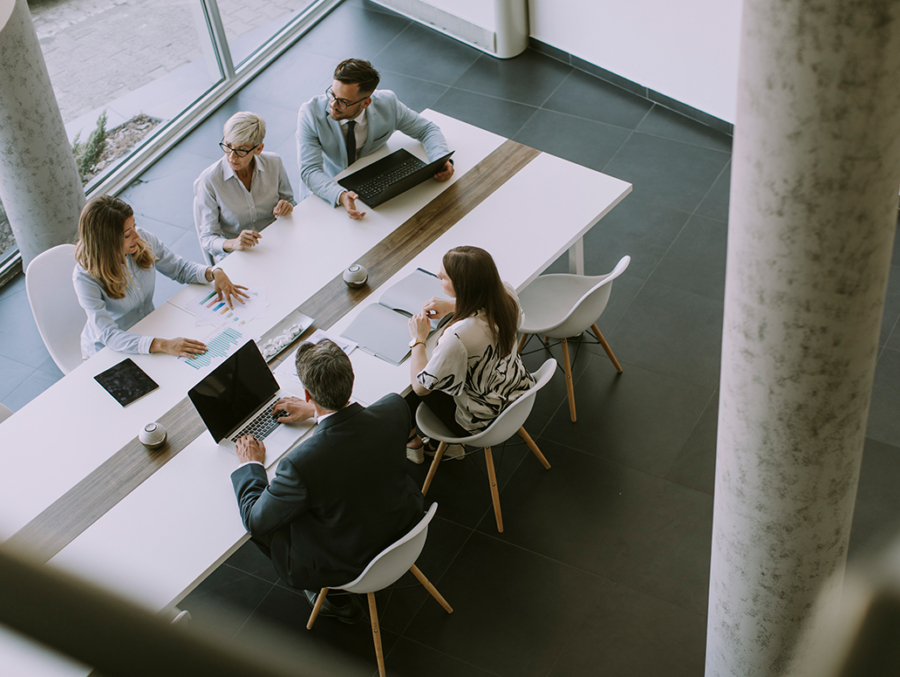 How can we help? Get in touch with us today