NATIVIA® in mold label for flower pots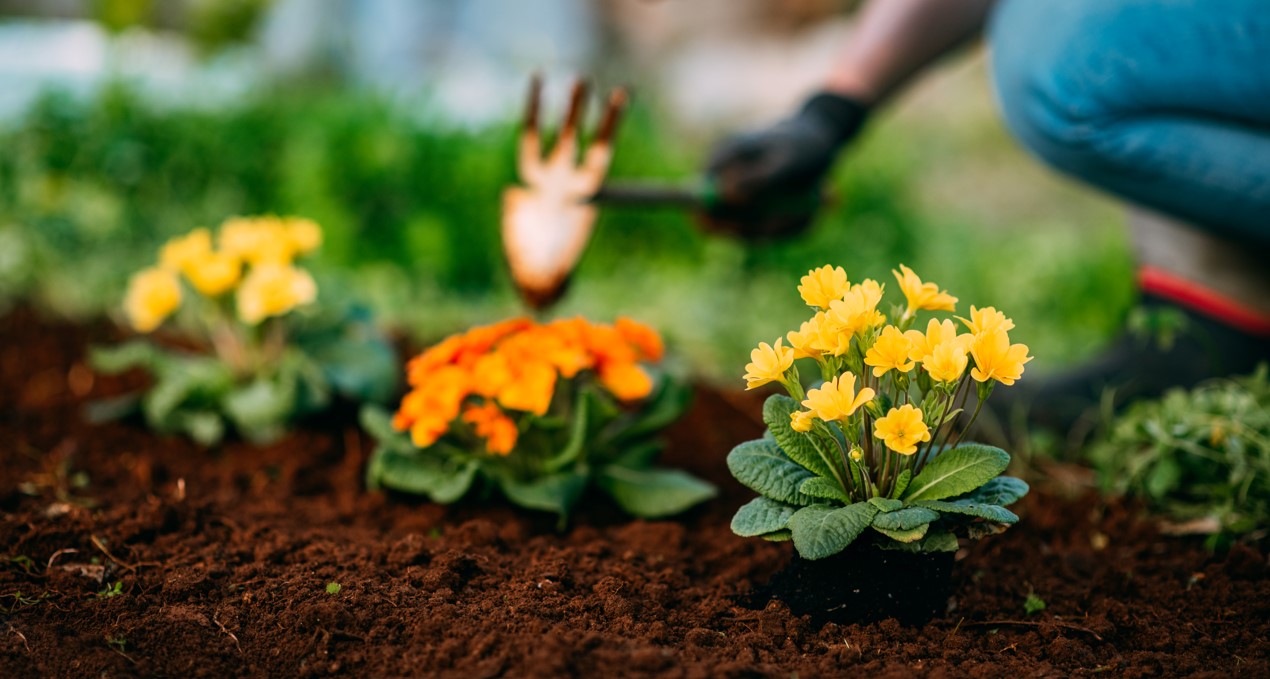 NATIVIA® D813 is a bio-based and biodegradable film for injection in mold labels that complements Taghleef's widest range of BOPP in mold label films.
D813 is a PLA (polylactic acid) based film, a resin derived from renewable raw materials (e.g., corn starch or sugar cane). It is a clear film with a receptive layer optimized for printing and a back side engineered for injection molding.
This aesthetic feature of the film provides an elegant no-label look to the final PLA container, as this flower pot.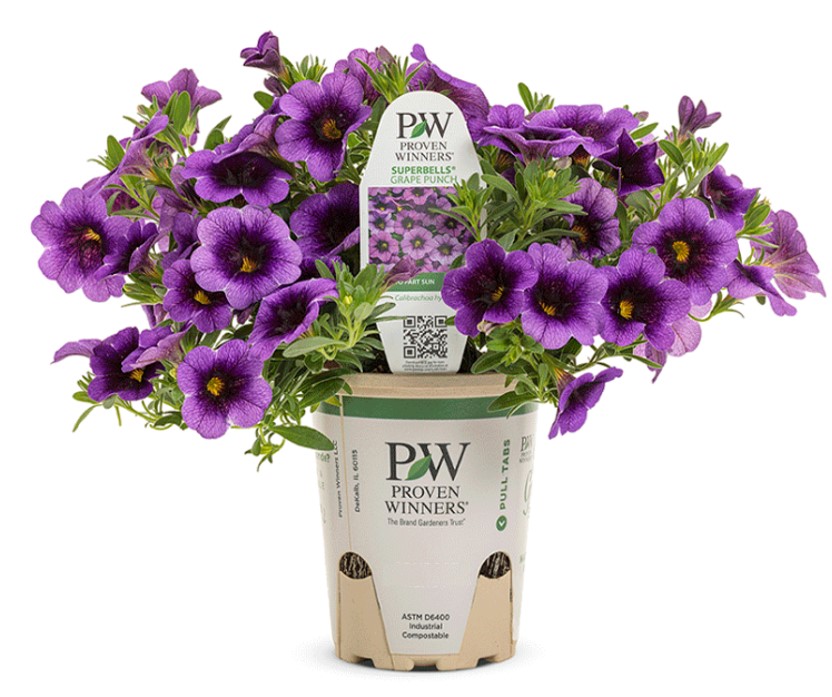 NATIVIA® D813 is designed to run both on reel-to-sheet or reel to reel offset printing machines, achieving good printing speed and excellent ink adhesion. These properties make it a unique film that meets the growing demand for bioplastic-based containers that can be decorated with I-IML technology.
An industrially compostable IML label allows for a high quality decoration of the container without giving up on the compostability of the container. It is important that a compostable container is clearly identified by the end consumer so that it will be recycled correctly.
For more information, please contact labelfilms@ti-films.com
How can we help? Get in touch with us today