Kid-Friendly Cookie Packaging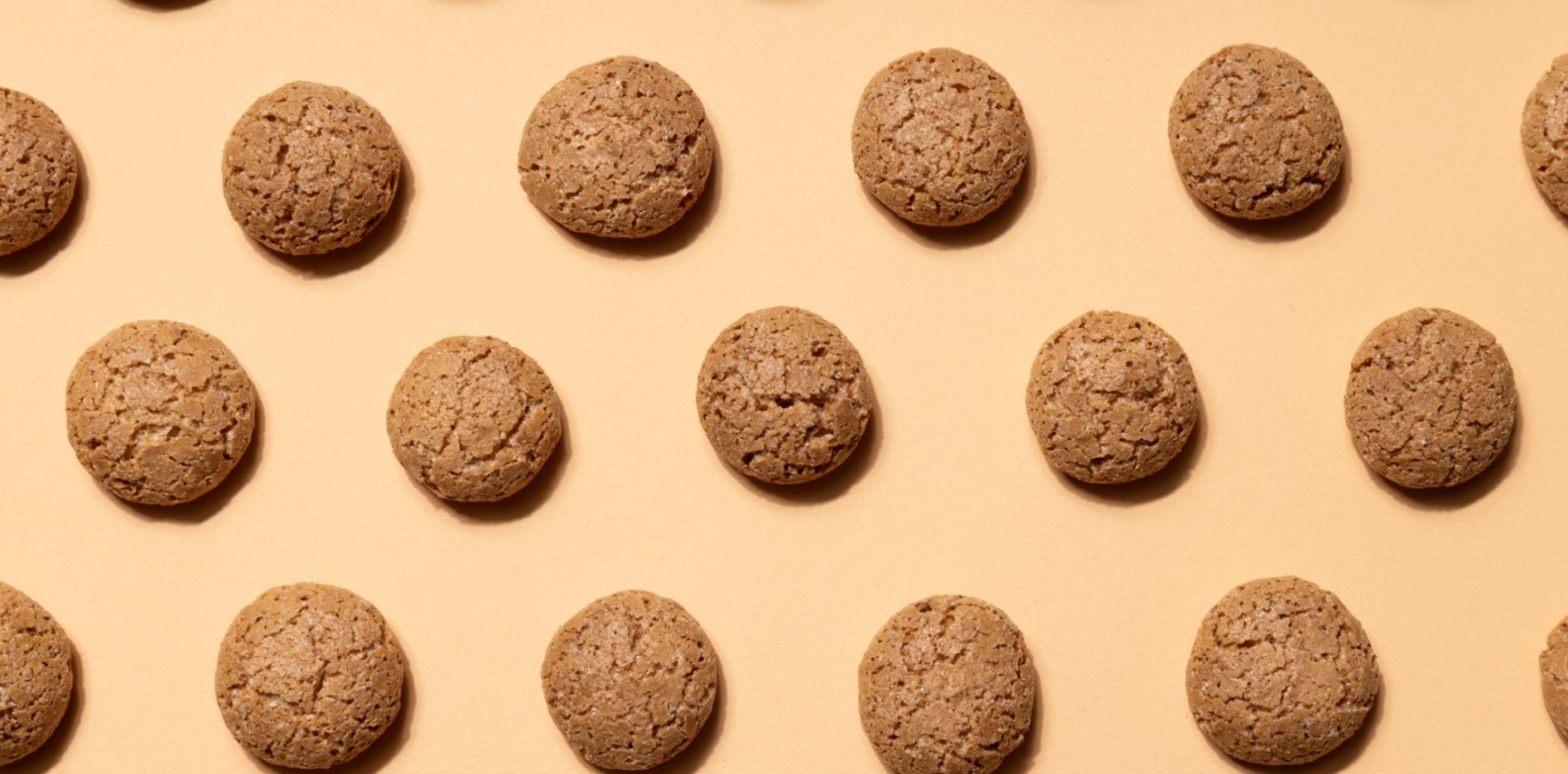 A partnership between Barilla SpA and Taghleef Industries resulted in a packaging design that was one of the finalists for Best Packaging 2022. This annual event, organized by Packaging Meeting Srl and promoted by Istituto Italiano Imballaggio, recognizes and rewards the best packaging solutions.
Together, Barilla and Taghleef have revolutionized the traditional packaging of bakery products thanks to a packaging that combines paper with next generation metallized PP film. The idea at the base of this development was to facilitate a simple but daily routine such as opening a package of cookies, and the more specific goal was to create a sustainable, responsible, and kid-friendly solution.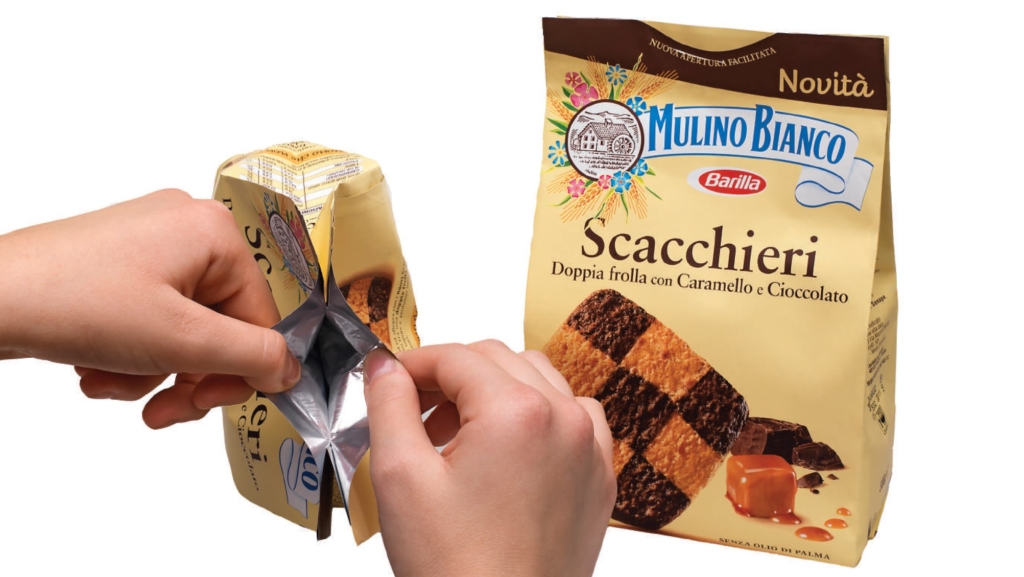 The research and collaboration between Barilla and Taghleef have led to an improved solution which promotes on-the-go consumption, inclusivity, and functionality. This packaging proposal, launched for the Mulino Bianco brand, was specifically designed to overcome the need for scissors, making the opening of packages safer and easier
for both kids and adults. For this application, Taghleef's ZSY 15μm metallized film was selected due to its excellent heat-sealing properties while facilitating convenience and usability of the packaging.
Eye-catching graphics and contrasting colors on the packaging were used to clearly communicate how to open the package and then how to dispose of it in the paper stream at its end-of-life. This thoughtful packaging design is a win for kids and sustainability.
For more information, please contact flexiblepackaging@ti-films.com
How can we help? Get in touch with us today