Outstanding PP-based coffee packaging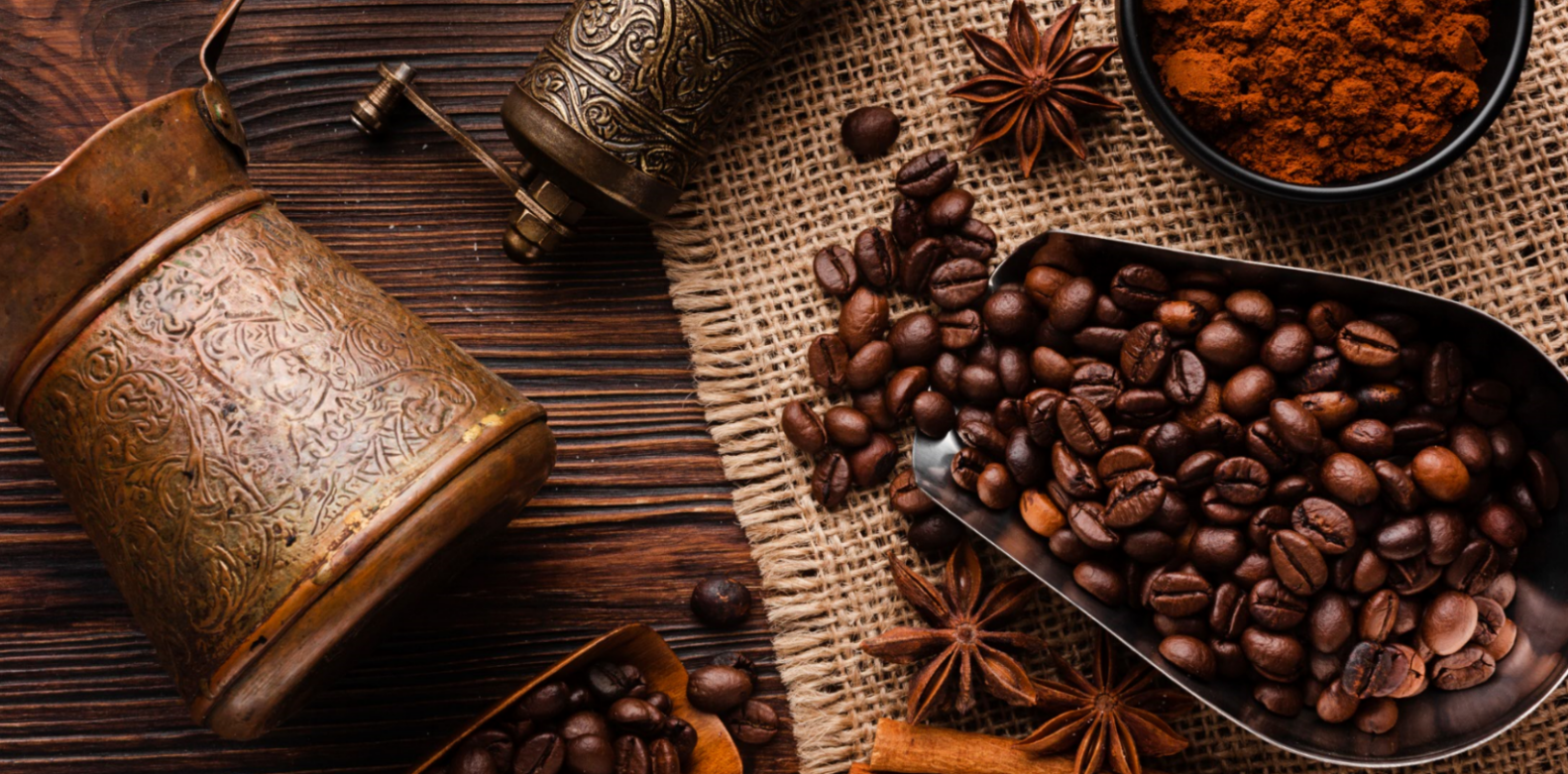 As part of Taghleef's reDESIGN™ service, an innovative and more sustainable packaging for coffee has been developed. Replacing the traditional PET/Alu/PE coffee packaging structure, Taghleef proposes the use of recyclable materials, hence a fully PP-based structure with excellent machinability and high barrier properties.
As an alternative to a folding carton or corrugated box, flat bottom bags are a more convenient solution to store, transport and keep products fresh for longer. Although flat bottom bags are a popular choice in the coffee segment, they are efficiently applicable for multiple end-markets.
Taghleef Industries offers a variety of innovative packaging solutions for a wide range of applications.
For more information, please contact: flexiblepackaging@ti-films.com
How can we help? Get in touch with us today